UC3M among the best universities in the world for its commitment to the SDGs
THE Impact Rankings 2022
4/28/22
Universidad Carlos III de Madrid (UC3M) is ranked 12th in the world in Goal 7 (affordable and clean energy) and 47th in Goal 16 (peace, justice and strong institutions). It is also among the top 300 universities in the world in SDG 17 (partnerships for achieving the goals), in the Top 400 in SDG 9 (industry, innovation and infrastructure) and in the top 400-600 range in SDG 8 (decent work and economic growth).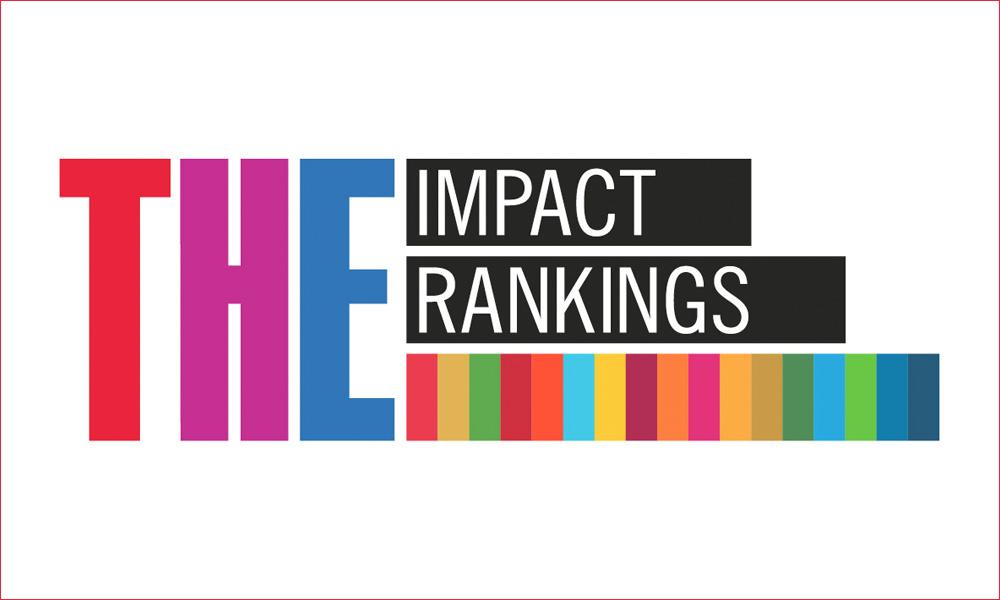 With this ranking, UC3M is among the best universities in the world in the THE 2022 University Impact Rankings, which recognises universities' commitment to the United Nations Sustainable Development Goals (SDGs).
This ranking is based on the data that each university provides in relation to the institution's impact on any of the 17 SDGs. The data is limited to indicators in four main areas: administration, impact on the environment and society, teaching and research.
In relation to SDG 7, this ranking measures various aspects. Firstly, scientific publications on clean and affordable energy, including citations, impact and volume of research produced. Secondly, the energy measures adopted by the University, such as the energy efficiency of the buildings, the reduction of carbon dioxide emissions or the plans to optimise and reduce their consumption. Thirdly, the use of energy sources and the amount of energy used are analysed. Fourthly, the relationship with the local community on energy issues, such as advising governments in this area, the relationship with industry, technological assistance or promoting programmes on the importance of clean energy.
Regarding SDG 16, the ranking is based on four metrics. The first is the proportion of research related to peace and justice, as well as the citation index and the number of publications. Second, university governance measures, such as elected representation in the University's governing bodies, student representation, policies supporting academic freedom or the publication of financial data, are recorded. The third concerns policy-related research, in collaboration with government departments, and advising politicians and legislators. Finally, the proportion of graduate students in fields related to law and civil liability is taken into account.
THE is based on the 17 SDGs to measure the social and economic impact of universities, including issues such as climate change, gender equality, health and well-being. This is the first university ranking to use these indicators.