UC3M creates a new Chair on Sustainability, Social Inclusion, Diversity and Human Rights
In collaboration with the Secretary of State Office for the 2030 Agenda
4/4/22
The Universidad Carlos III de Madrid (UC3M) and the Secretary of State Office for the 2030 Agenda, the highest body of the Ministry of Social Rights and the 2030 Agenda, have created a chair aimed at developing analysis, research, generation and exchange of knowledge, dissemination and teaching activities in the field of sustainability, inclusion, diversity and human rights.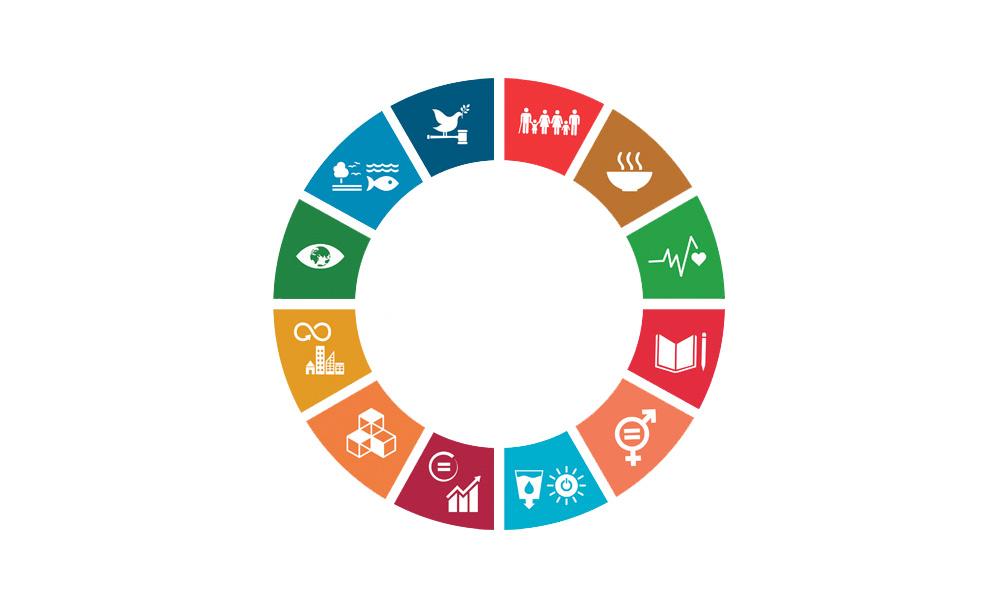 This joint chair between the Secretary of State Office and UC3M, through the "Francisco de Vitoria" Institute of International and European Studies, aims to contribute to achieving the Sustainable Development Goals of the 2030 Agenda and the priorities set out in the 2030 Sustainable Development Strategy.
In this context, the chair aims to promote sustainability, human rights, diversity, inclusion and reduce vulnerability, through the generation of theoretical-practical knowledge that facilitates the improvement of public programmes and policies; the identification of models in the field of economics and social entrepreneurship; the comparison of Spanish reality with other programmes, public policies and advocacy policy frameworks for these subjects in other countries; the development of good practice models and the replication of policies that have been effective in generating inclusive contexts; the development of a repository of initiatives; the formation of alliances between the different participants linked to the 2030 Agenda; the implementation of research programmes which promote the generation of knowledge; and the organisation of multidisciplinary work meetings.
In order to achieve these objectives, a general activities programme has been developed and will be carried out during the four years of the Chair. One of them is the creation of an interdisciplinary working group, made up of specialists and members of civil society. It also aims to launch study programmes and at least one annual seminar, focused on some of the Chair's areas of work. In addition, collective publications and annual reports containing the results of the working groups and seminars will be made. In this regard, expert, technical and legal opinions and studies will also be produced. Finally, an online knowledge production platform will be created based on the research results of the working group and the needs expressed by civil society, social movements, public institutions and companies.