La UC3M organiza la Asamblea General de YERUN 2022
Campus Madrid-Puerta de Toledo, 31 de marzo de 2022
3/31/22
La Universidad Carlos III de Madrid (UC3M) organiza y acoge la Asamblea General de La red de jóvenes universidades europeas de investigación (Young European Research Universities Network, YERUN).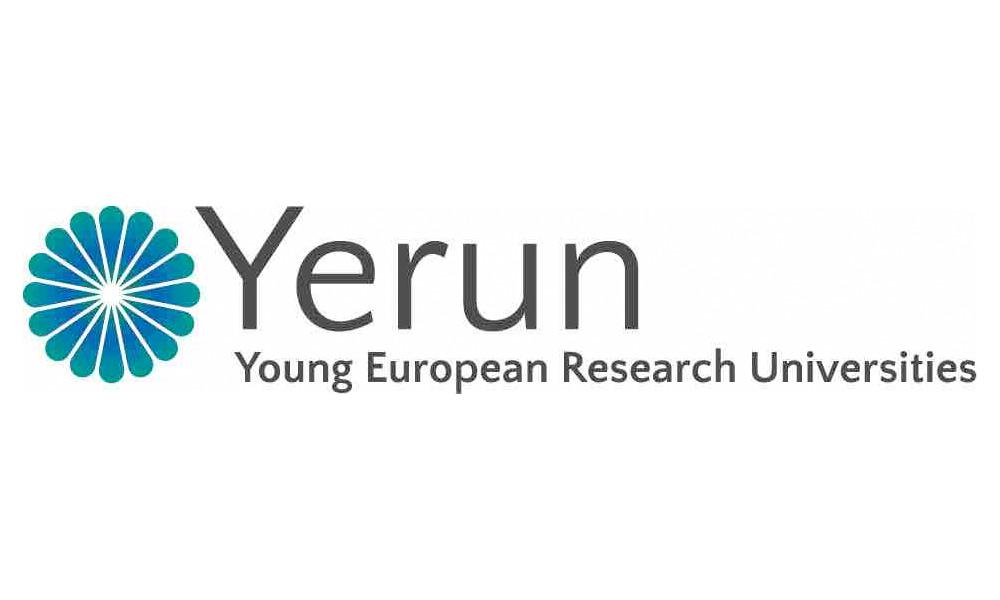 En este marco, se celebrará un debate entre rectores de algunas de las universidades que forman parte de la Alianza en el que se abordarán temas como el desarrollo sostenible y el papel de las centros de educación superior en este ámbito, que contará, además, con la participación de Sophia Eriksson Waterschoot, directora general de Educación, Juventud, Deporte y Cultura de la Comisión Europea y Cristina Gallach Figueres, Comisionada especial para la Alianza por la Nueva Economía de la Lengua, Ministerio de Asuntos Económicos y Transformación Digital de España.
Además de la asamblea de rectores de la Red YERUN, del 28 al 31 tendrá lugar una Staff Week, bajo el título "International cooperation in doctoral education: findings and the way forward". El objetivo de estas jornadas es analizar los resultados obtenidos en el marco del Proyecto Link Edu-Res y explorar nuevas formas de aumentar las posibilidades de internacionalización de los doctorandos.
La Red YERUN está formada por 22 universidades de menos de 50 años pertenecientes a 13 países y con presencia acreditada en diferentes rankings reconocidos internacionalmente. Tiene un marcado carácter interdisciplinar y está orientada a la investigación, apostando por la innovación y la movilidad entre estudiantes y personal investigador y administrativo de sus universidades.