UC3M holds a new edition of Employment Week
3/14/22
The Universidad Carlos III de Madrid (UC3M) is organising the new edition of its Employment Week from the 14th to the 24th of March. During the ten days of this event, the Getafe and Leganés campuses will host different workshops and professional guidance sessions, a legal employment marathon, career opportunity conferences, networking spaces and a wide range of face-to-face and online activities.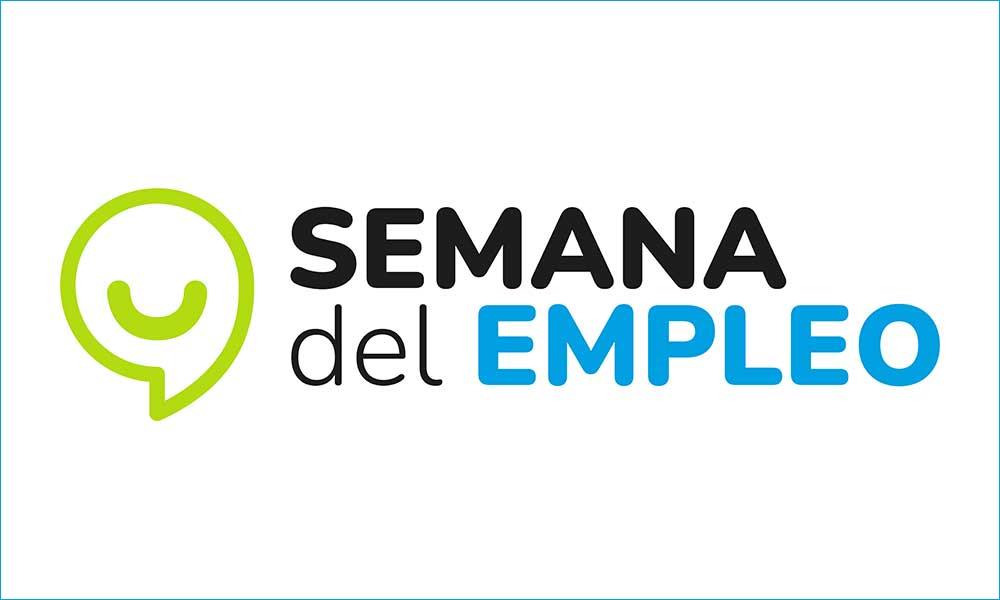 This event, organised by the Universidad Carlos III Foundation's 'UC3M Guidance & Employment' service, offers students different activities with the aim of helping them access the labour market.
The career opportunity conferences will offer information on current and future options in different sectors, and can be followed both in person and online. In addition, an online International Employment conference will be held, with information on finding internships, employment and volunteering work worldwide.
The workshops and orientation sessions, which can be followed electronically, will present the key points for successfully approaching a job interview. These sessions end by drafting a real CV with the support of a guidance specialist.
The activities are complemented by the Legal Employment Marathon, which will be held in person on the 15th of March and will welcome some of the most prominent law firms. This conference will address the keys to develop a professional career in the legal sector and will include four panel discussions with speakers from large firms and a networking session, in which students will have the opportunity to chat directly with law firm representatives.
UC3M maintains a high rate of student employability. According to the latest study published this month, March 2022, the employment rate is 90.6%. In addition, it is collaborating with more than 4,000 companies for internships.