UC3M launches actions to help Ukraine due to the humanitarian crisis
3/11/22
The Universidad Carlos III de Madrid (UC3M) expresses its solidarity with the victims of the conflict and launches a package of measures to assist the population of Ukraine and, in particular, its university community.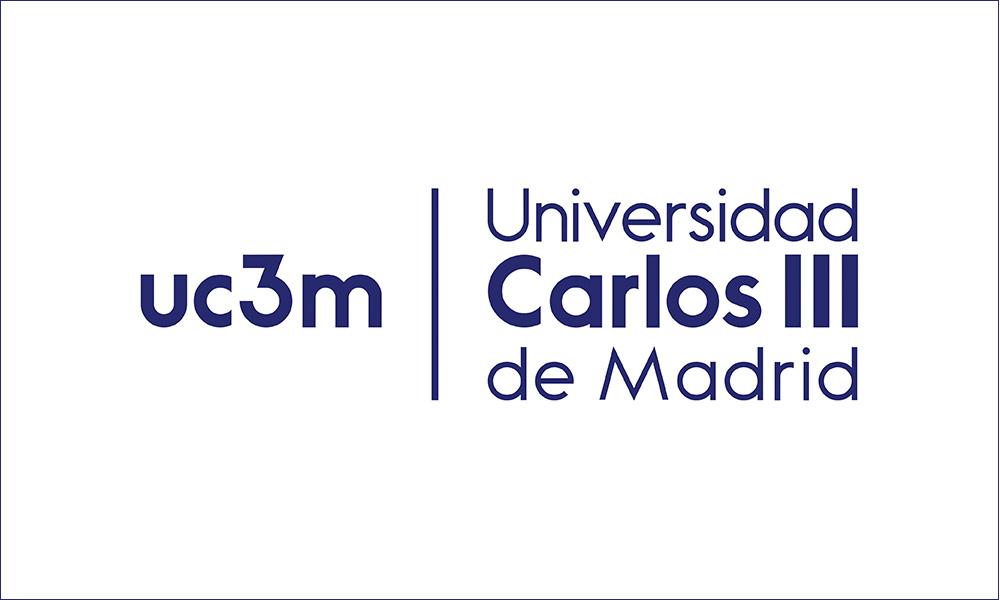 These measures include the following:
Facilitating the admission of undergraduate students from Ukrainian universities so they can continue their studies at UC3M.
Implementing specific measures so that students in their final year of pre-university education in Ukraine are able to start undergraduate studies at UC3M. In addition, they will have the possibility of accessing bridging and introduction programmes for university studies.
Granting financial aid so they can carry out their studies and free Spanish and English courses at different levels.
UC3M will offer specific financial aid for undergraduate students enrolled at UC3M this academic year, whose family residence is in Ukraine, and who are experiencing economic difficulties due to the war.
For Ukrainian postgraduate students, grants will be awarded for university Master's degree studies with the aim of providing them with the necessary resources to carry out their studies at UC3M.
Regarding research staff, three types of stay will be offered:
Visiting professor, for their integration as teaching and research staff in UC3M departments.
Research stays, for their integration into UC3M research groups.
Financial support for women researchers and professionals to carry out a research project.
The administration and services staff will be provided with stays for their integration into the University's administrative services.