UC3M presents the results of the European Go2Space-HUBs project
3/9/22
The Universidad Carlos III de Madrid (UC3M) has recently presented the results of the Go2Space-HUBs programme, a European initiative for innovation and entrepreneurship in the space sector, in which 369 SMEs and corporations from 39 countries have participated.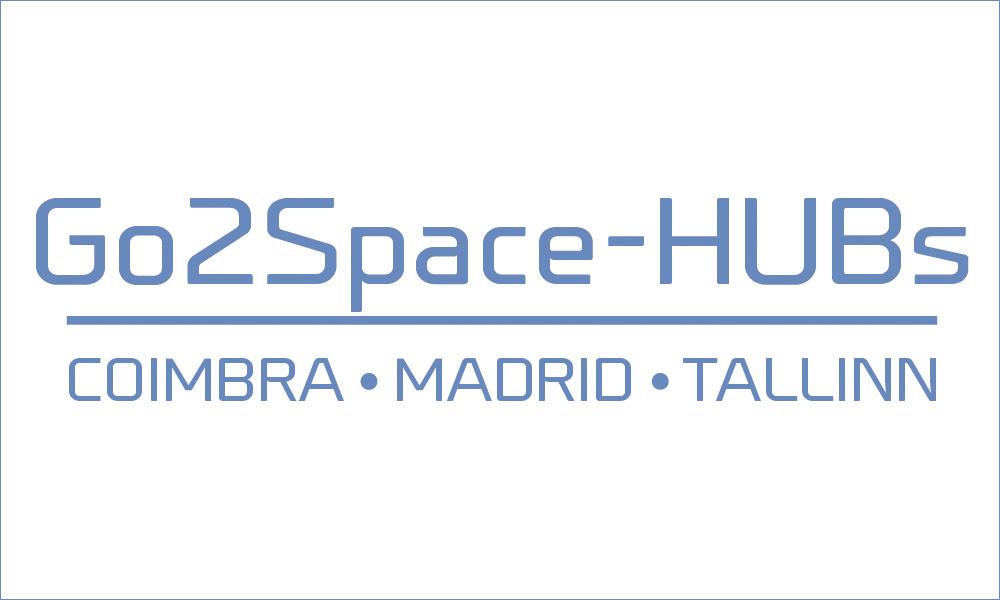 This project has helped strengthen local innovation ecosystems, through cooperation between the three hubs where it has been developed: Coimbra, Madrid and Tallinn.
The aim of this European initiative is to promote the creation and growth of European companies in this sector, by making the necessary technology and services available to the participating projects, and ensuring value and innovation creation through team training and networking.
UC3M is responsible for coordinating the Madrid hub from its Entrepreneurship and Innovation Service and has developed a new acceleration programme in which 23 startups and scaleups have participated. Throughout the duration of the programme, the selected companies have received training and mentoring, and have participated in business meetings. The project ended with a "Demo Day", held as part of the international entrepreneurship event Startup OLÉ.
Another of the initiatives organised by UC3M was a six-day Hackathon, where the participating companies were able to explore business opportunities arising from the exploitation of Earth observation data and the use of DIAS platforms (data and information access services). In this event, there were 123 participants from 24 countries, who participated in more than 30 training activities, case presentations or initiative developments.
Go2Space-HUBs has received funding from the European Union's Horizon 2020 research and innovation programme under grant agreement number 870370 and within the framework of the Cassini initiative. The consortium, led by UC3M, has had five other partners from five different countries: EUN, TECPAR, TEHNOPOL, IPN and MAC, from Belgium, Poland, Estonia, Portugal and Spain respectively.