Employment rate of UC3M graduates reaches 90.6% despite the pandemic
3/4/22
According to the 25th Employability Study carried out by the Guidance and Employment Service of the Universidad Carlos III Foundation, regarding the university's 2019 class, its employment rate 24 months after graduating was 90.6%.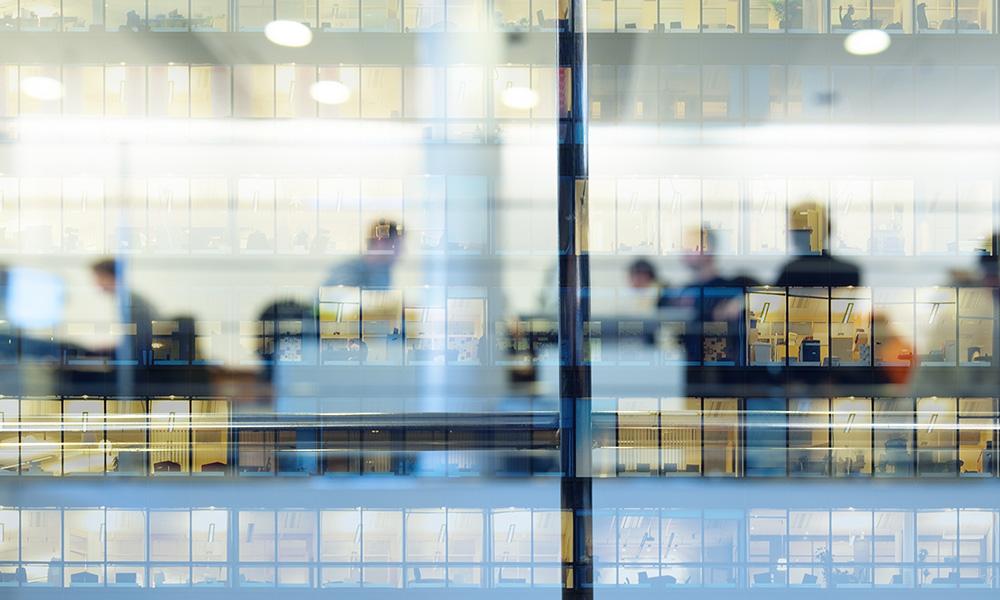 The authors of the study consider this figure to be positive, as they are graduates who, for the most part, have completed a master's degree after completing their undergraduate studies and therefore, in many cases, have only been actively seeking employment for a short time. In addition, it should be noted that the survey was conducted at a time when the COVID-19 pandemic was still fully active.
On the other hand, as to the type of work they do, 91.9% of the UC3M graduates report having an occupation related to their studies.
The sectors with the highest number of UC3M graduates are: "Counselling, consultancy and private offices" (23.4% of those surveyed); "Industry, manufacturing and logistics" (18.8%); "Banking, finance and insurance" (11.1%); and "Computer science – telecommunications" (10.7%).
Most of the incorporation (84.7%) occurs in private companies, especially multinationals.
The study also highlights that 82.5% of graduates acquire professional experience before finishing their studies, thanks to internships in one of more than 4000 companies which UC3M has collaboration agreements with.
These results contribute to the high satisfaction level that UC3M graduates give their university according to the aforementioned study, which is reflected in the fact that 97.1% of them would recommend studying at UC3M.
Acceso al Estudio de Inseerción Profesional UC3M Estudio de Grado / Promoción 2019