The UC3M welcomes its new Spanish and international students
Welcome Days 2022
1/27/22
The Universidad Carlos III de Madrid (UC3M) is holding its Welcome Days on the 27th and 28th January and the 1st February. These days are aimed at the 865 international students who are taking part in the Erasmus+, Non-European Mobility, Dual International Degrees exchange programmes and the Young Universities for the Future of Europe (YUFE) network this semester. In addition to this, students from other Spanish universities are welcome to stay at the University within the framework of the SICUE (Exchange System between Spanish University Centres). Students will have the opportunity to get to know how the institution functions in general and make contact with their buddies, who will accompany them during their first days at the University.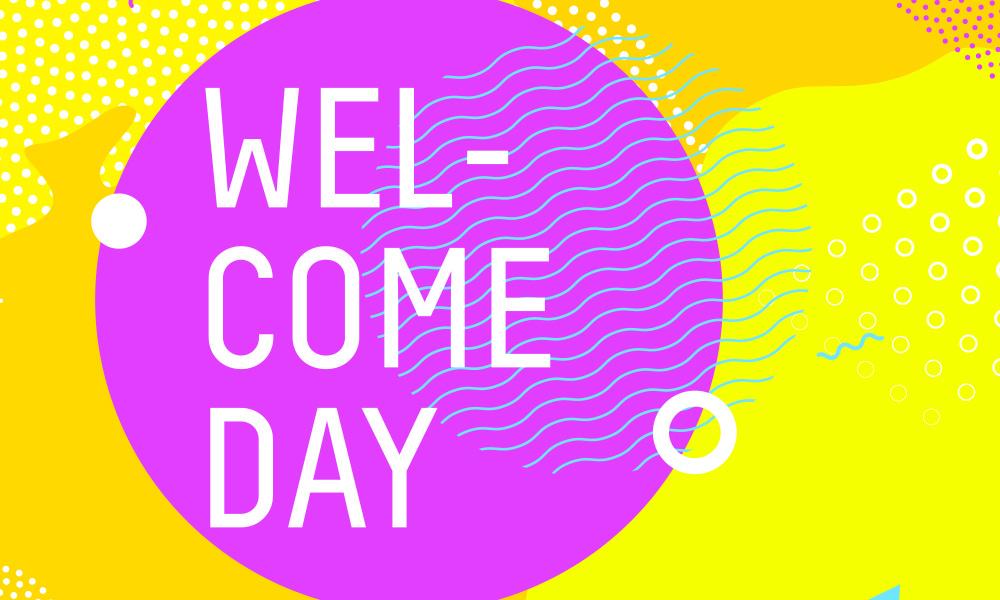 On Thursday 27th January, an institutional welcome will take place in person in the UC3M's Auditorium on the Leganés Campus, with the participation of various representatives from the University and student associations. A meeting will be organised afterwards so that international students can meet UC3M students who volunteer as part of the Buddy Programme to help them resolve any issues or questions that may arise. This meeting will also be held for students of the Getafe Campus on Tuesday 1st February.
Several virtual information sessions will be held on Friday 28th January to inform students of the different activities and services offered by the UC3M, providing guidance about artistic, sports, personal development, language, sustainability programmes, as well as other practical issues, such as using the library or housing resources.
These welcome days are being organised by the International Relations and Cooperation Service (SERIC, in its Spanish acronym) of the UC3M's Vice Rectorate for Internationalisation and European University's. The ESN (Erasmus Student Network) and the BEST (Board of European Students for Technology) student associations are also taking part.
The Carlos III International School (C3IS, in its Spanish acronym) is organising another online event, the Welcome Event Spring 2022, to welcome international students from the CEH-SAP (Courses in Hispanic Studies), Free Movers and Global Gateway programmes on Thursday 27th January.
More information: