The UC3M's Cr3ce programme presents its results
11/30/21
The Cr3ce programme from the Universidad Carlos III de Madrid's (UC3M) is a pioneering learning initiative that aims to accelerate the commercialisation of the results of different research projects in an agile and practical way. This second edition, aimed at research staff and PhD students at the UC3M, finalised with the validation of results from eight projects.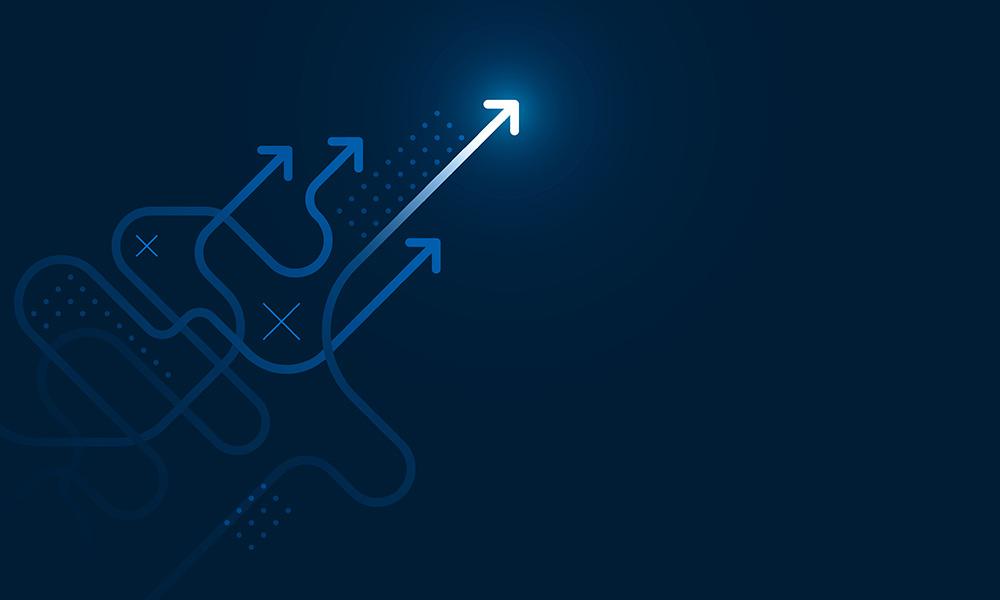 It was attended by 22 researchers from six different departments at the University: Bioengineering and Aerospace Engineering; Materials Science and Engineering and Chemical Engineering; Social and Private International Law; Systems Engineering and Automation; Continuum Mechanics and Structural Analysis; and Electronic Technology.
The projects involved were:
Robotics Lab, which presented a rotary sensor for dense 3D mapping in order to provide mapping services in civil engineering, mining construction, or space documentation sectors;
Intelmet, with a proposal for a tool based on artificial intelligence about weather data, with the aim of creating a product that improves weather information available to air navigation service providers;
TERMeG-INTEGRA, with a project to create artificial skin models that can be used for testing drugs and cosmetics;
Horatso, which has developed eco-efficient mortars that can store thermal energy;
Nonlinear Solid Mechanics, a project about implementing routines (analytical calculations and simulations) in order to describe the mechanical behaviour of new materials;
Biosol-Gel, which has developed biodegradable coatings containing different pharmaceuticals for patients who require joint prostheses;
SUNBOX, a low-cost LED-based 3D-printed solar simulator that is modular, lightweight and compact, and
Flashlawbot, a platform that answers legal questions in order to provide support to lawyers and improve their competitiveness.
During the six-week Cr3ce programme, the market fit of the results of each research project has been validated and each team has been assisted in making decisions about the subsequent development of each project. In addition to this, they have been provided with the tools they need to connect with companies in the industrial sector.
Cr3ce is a programme that takes place partially online and partially on the Leganes and Getafe Campuses, managed by the Vice-President for Scientific Policy' Innovation and Entrepreneurship Service in collaboration with the Open Innovation Community (OIC) and the Association of Spanish Seniors for Technical Cooperation (SECOT, in its Spanish acronym).