The UC3M develops an R&D&I Map within the Tourism sector
11/18/21
The Universidad Carlos III de Madrid (UC3M) has developed a knowledge map for the tourism sector, which contains all of the R&D&I work being undertaken at the University within this field. R&D&I maps show the University's Research Groups' skills for collaborating on innovation in different sectors of the market and/or on the search for solutions for society.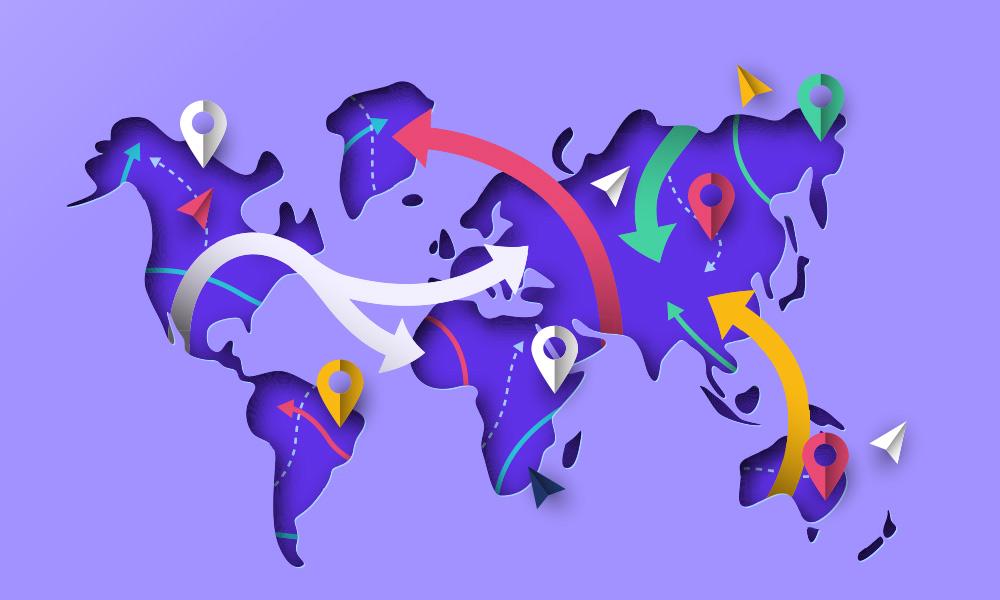 This new R&D&I map is useful for research staff and for the industrial sector interested in creating synergies with the University.
This document identifies research activity being undertaken by a total of 19 research groups and laboratories at the University in different areas of knowledge. This document has collected interdisciplinary R&D&I and considers work undertaken in the Departments of Social Analysis, Library and Information Sciences, Public Law, Business Administration, Entrepreneurship and Strategy, Statistics, Humanities, Computer Science and Engineering, Systems Engineering and Automation, Telematic Engineering, and Signal Theory and Communications.