The UC3M holds Forempleo 2021
Online edition, from the 20th to 21st October
10/14/21
The Universidad Carlos III de Madrid (UC3M) holds the 26th Edition of Forempleo, the main University Employment Fair in the Community of Madrid, which will connect thousands of students and university graduates with big companies who are interested in finding and attracting talent, from the 20th to 21st October.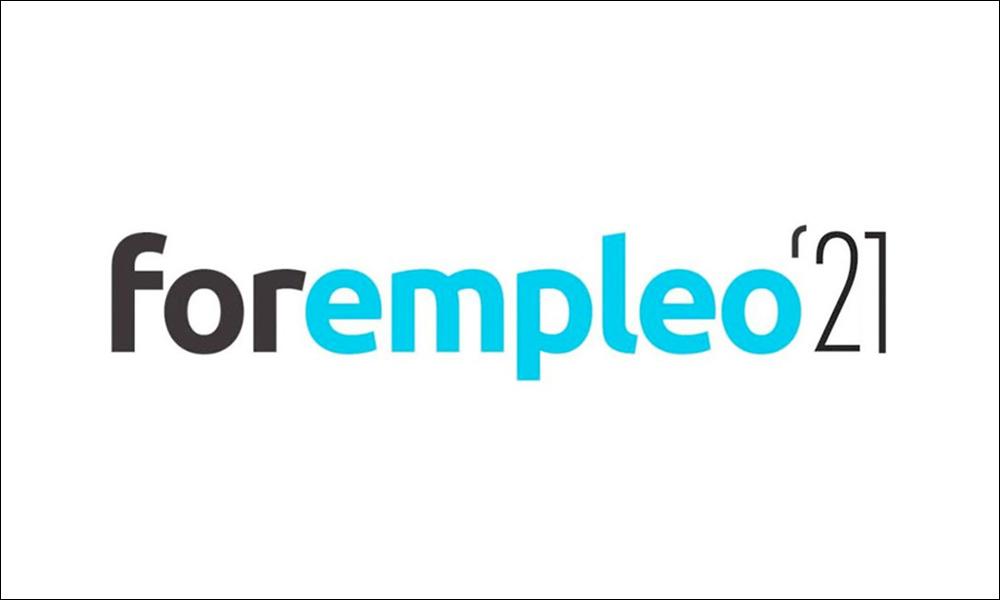 More than 160 companies will be looking for university talent at the new online edition of Forempleo. The number of companies and institutions taking part in the Fair has increased by more than 50 percent compared to 2020. Last year, more than 10,000 students took part in the Fair and registered their interest for more than 18,000 jobs and internships.
Those interested in the Fair can register at forempleo.uc3m.es and will be able to share their CVs with companies when they visit their stands during the event. In addition to this, the virtual Fair offers university students the opportunity to talk directly to recruiters, via chats or video calls, register for job and internship offers, as well as attend corporate presentations, talks about careers and employment, and presentations about current topics that will contribute to their knowledge of their career options.
163 organisations from a range of sectors, including banking, consultancy, law firms, consumer goods, IT, engineering, official bodies, and other organisations such as the Banco de España, the CNI (National Intelligence Centre) and the OCDE (Organisation for Economic Co-operation and Development), have confirmed that they will be taking part in the Fair so far. Forempleo has secured special sponsorship from Accenture, BBVA, INDRA, EY, and SALESFORCE again.
The UC3M maintains a high number of professional placements for its students. According to the most recent study available (2018), 93.4% of its graduates found work the year following their graduation. The University's ability to attract talent, the quality of education and the support it provides for its students in terms of their employability contribute to this figure. The "UC3M Professional Guidance and Employment" Service, managed by the Universidad Carlos III Foundation, works with more than 3,000 companies to provide internships and implement other employability support initiatives.
The UC3M is a Spanish public university which excels in research, teaching and innovation. It ranks among the top 35 universities in the world in the QS Top 50 Under 50 ranking and appears among the best Spanish universities in terms of employability of its graduates, according to the most recent edition of the Times Higher Education (THE) Global Employability Ranking and the QS Graduate Employability Ranking 2022. The UC3M has numerous accreditations and quality distinctions, such as the EUR-ACE label in the field of Engineering and an AACSB accreditation in Business and Finance programmes, among others.