The UC3M presents the new edition of its R&D Map in the area of Biomedical Technologies and Health Sciences
It is aimed at industry and research staff from other institutions
10/6/21
The Universidad Carlos III de Madrid (UC3M) presents its new map for the Biomedical Technologies and Health Sciences sector, which includes all of the R&D&I work being undertaken at the University within these fields, as well as their associated patents.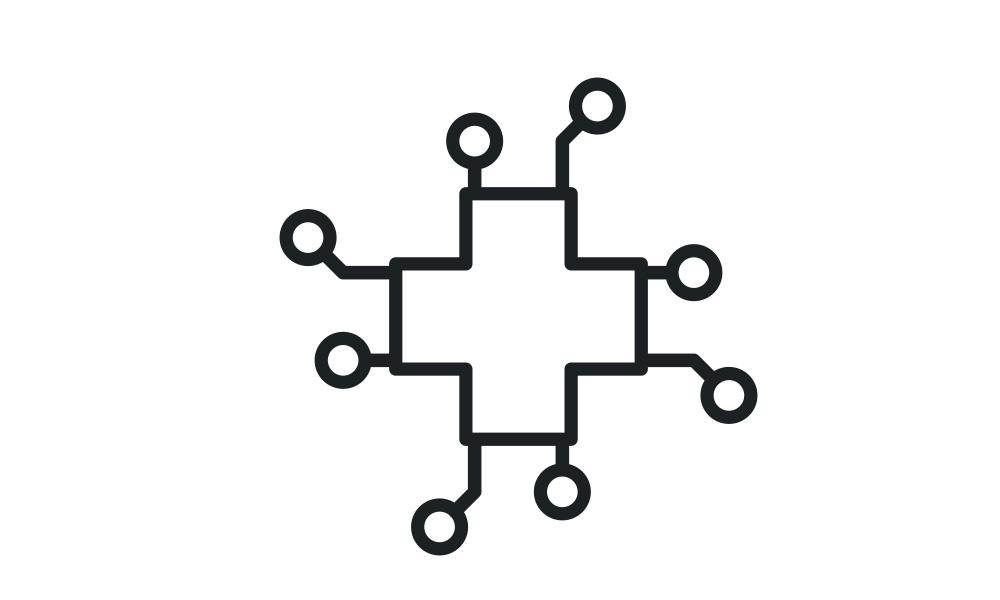 This map is useful for companies, entrepreneurs, and external research staff who are interested in creating synergies with research groups at the UC3M.
The new knowledge map incorporates 44 research groups and the Universidad Carlos III de Madrid Joint Institute - Santander Big Data Institute (IBiDAT, in its Spanish acronym), which carries out cross-section scientific work related to the area of Health Sciences and Engineering, both at a national and international level.
This report is compiled of interdisciplinary R&D and involves different areas of knowledge, in addition to bioengineering, it includes areas such as physics, mathematics, other engineering or social sciences disciplines, such as statistics, economics, law and documentation.
UC3M R&D in the area of biomedical technologies and health sciences