The UC3M holds the Third Entrepreneurship Week
9/29/21
The third edition of Entrepreneurship Week will take place from the 28th of September to the 1st of October, online and in person. It aims to showcase some of the entrepreneurial initiatives and actions that are carried out at the University. It is being organised by the University's Innovation and Entrepreneurship Support Service (SEI, in its Spanish acronym).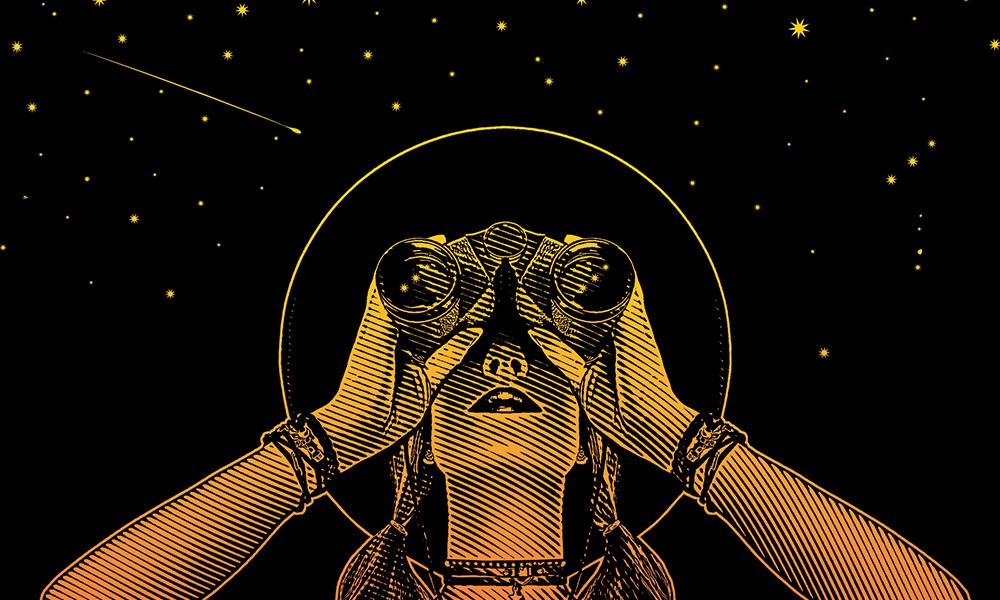 The UC3M's Entrepreneurship Fair will be held at the Getafe Campus on Tuesday 28th September, where entrepreneurship initiatives and the different tools and services available at the University in this area will be presented. In addition to this, participants will be able to take part in a colloquium about entrepreneurial experiences at the UC3M during the day.
On the 29th of September, the Leganés Campus will host the "Entrepreneurship with a Gender Perspective Workshop" with the participation of young female entrepreneurs from Spain.
The Madrid Puerta de Toledo Campus will present the "UC3M Entrepreneurial Ideas" call, an initiative aimed at promoting entrepreneurial spirit among young people, on the 30th of September. During this session, each team taking part will have five minutes to present their project. In order to participate, you have to be a student or a young researcher at the University, have a project or business idea, and you must not already have an established company.
The Third Entrepreneurship Week will end with the "Resources for Entrepreneurship" session on the 1st of October at the Colmenarejo Campus.
In addition to this, an Ideathon Workshop will be held on each of the campuses to encourage participants to generate business ideas. The four sessions that make up this activity will be in English and will feature presentations by internationally renowned entrepreneurs. Participants must complete the pre-registration in order to attend these workshops.
All of these activities are included in the Entrepreneurial Passport and may be validated for optional credits. The Entrepreneurial Passport provides students at the UC3M with a comprehensive catalogue of activities related to entrepreneurship.
Complete Programme for the Third Entrepreneurship Week