Francisco López Serrano wins the Universidad Carlos III de Madrid's First Poetry Prize
9/27/21
The Universidad Carlos III de Madrid's First Poetry Prize has gone to Francisco López Serrano for his collection of poems "Pentimento". The jury noted "the way in which the classical register and contemporary world are combined and expressed in a diverse and solid register". The prize is worth 3,000 Euros and the work will be published by the publishing house Pre-Textos.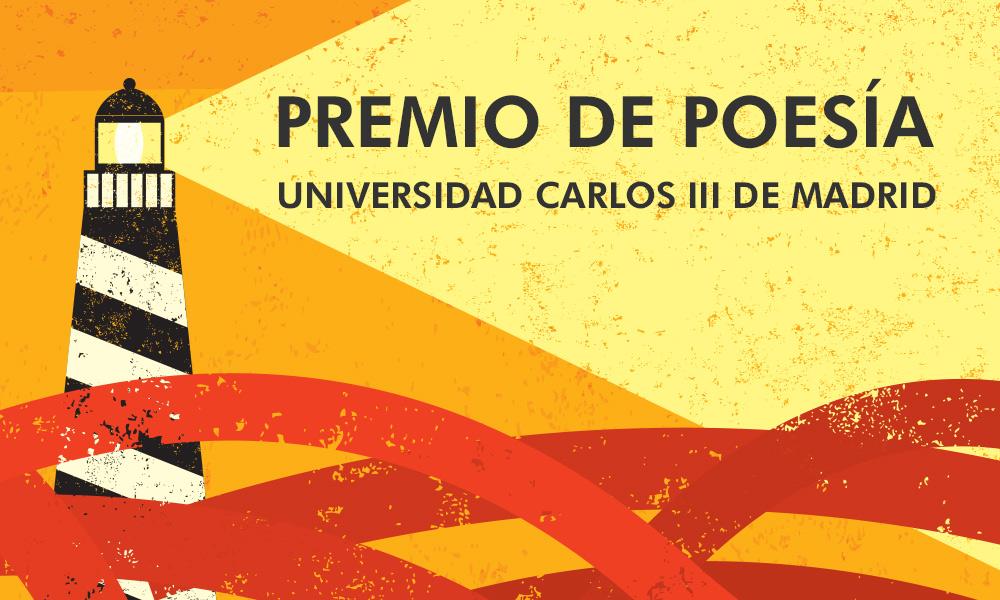 The jury was chaired by poet Nuno Júdice and made up of professor Mª Pilar Garcés, the editor and founder of the Pre-Textos publishing house, Manuel Borrás, the poet Antonio Carvajal, and the poet Lola Mascarell. Their decision was made public on the 22nd of September via the president's resolution which was published in the UC3M's Official Bulletin. The prize will be presented at a ceremony that will be held at the UC3M's Madrid Puerta de Toledo Campus in December.
The Universidad Carlos III de Madrid organised this poetry competition, an initiative by the Vice President for Communication and Culture's office, in collaboration with the Pre-Textos publishing house. More than 500 authors took part in the first edition. The initiative aims to stimulate and recognise the creation of contemporary poetry in the Spanish language.