UC3M, second best Spanish university according to U-Multirank 2021
It rates highly in the areas of knowledge transfer and international focus
9/23/21
The Universidad Carlos III de Madrid (UC3M) has improved in its ratings and is now ranked among the top three higher education institutions in Spain in terms of the number of high-performance indicators, according to the latest U-Multirank report, an international university ranking system promoted by the European Union (EU).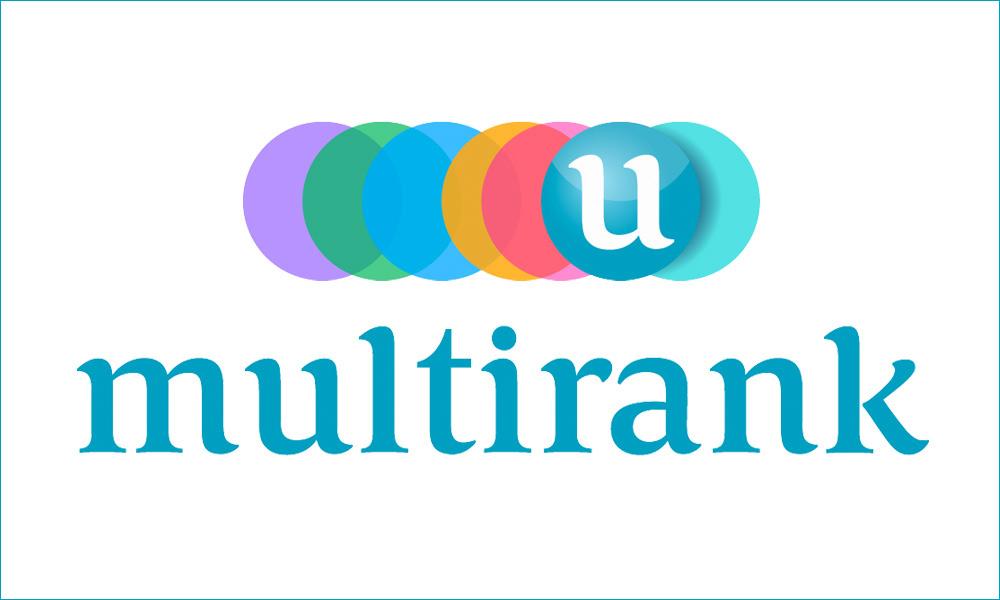 This ranking, which analyses data from 79 public and private Spanish universities, assesses the performance of institutions in five areas: teaching and learning, research, knowledge transfer, international focus and contribution to regional development. Within this framework, it compares the performance of universities by means of 36 indicators and rates them on a scale ranging from "A" (very good) to "E" (bad).
In this eighth edition of the U-Multirank report, the UC3M obtained the maximum rating of very good performance in thirteen indicators (five more than last year), equal with the Universidad Politécnica de Cataluña and second only to the Universidad Pompeu Fabra. The UC3M also obtained a good performance rating in eight other indicators.
According to the ranking, the UC3M particularly excels in two areas: knowledge transfer (where aspects such as publications with industrial partners, private fundraising and patents with companies are assessed); and international focus (where aspects such as student and faculty mobility, foreign language degrees and international doctorates are assessed).
This international ranking includes results for 1,945 universities in 96 countries around the world and analyses more than 12,000 study programmes in 30 different subjects. Based on empirical data, U-Multirank compares institutions with similar profiles and allows users to create customised rankings by selecting indicators according to their interests and priorities. The data used by U-Multirank comes from a variety of sources: the institutions themselves, international bibliometric and patent databases, ministries and surveys of more than 100,000 students at participating universities.
The U-Multirank project, promoted by the European Commission, is supported by the Bertelsmann Foundation, the EU's Erasmus+ programme and the Santander Group. It is conducted by way of an independent consortium led by the Centre for Higher Education (CHE) in Germany, the Centre for Higher Education Policy Studies (CHEPS) at the University of Twente, the Centre for Science and Technology Studies (CWTS) at the University of Leiden (both in the Netherlands) and the Fundación Conocimiento y Desarrollo (CYD) in Spain.
U-Multirank 2021website: https://www.umultirank.org