UC3M lecturer Ana Tajadura receives the Banco Sabadell Foundation Award for Science and Engineering
6/30/21
Ana Tajadura, lecturer at the Universidad Carlos III de Madrid (UC3M), has been awarded the 2021 Banco Sabadell Foundation Award for Science and Engineering, which recognises her work in designing sensory technology that changes people's perception of their own body.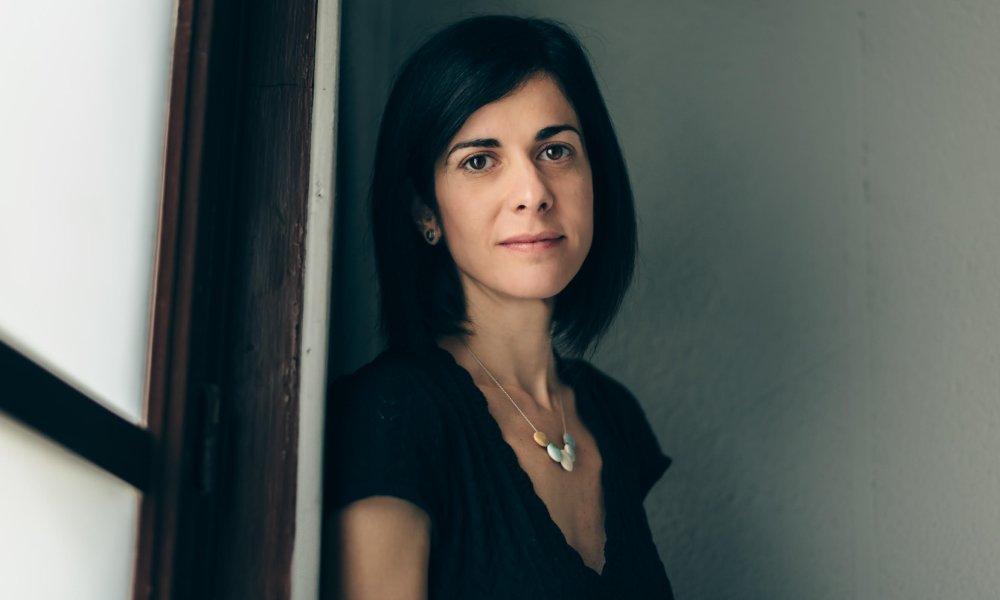 The Banco Sabadell Foundation Award for Science and Engineering, organised in collaboration with the Barcelona Institute of Science and Technology, seeks to recognise the careers of young researchers who excel in fields such as mathematics, chemistry, physics, or engineering. The jury in the 5th edition of this award has recognised Ana Tajadura Jiménez's, lecturer at the UC3M's Department of Computer Science and Engineering, work in the fields of engineering and applied acoustics, human-computer interaction, and cognitive neuroscience.
With a Degree in Telecommunications Engineering from the Polytechnic University of Madrid, a Master's Degree in Communication Systems and Digital Technologies, and a PhD in Applied Acoustics from the Chalmers University of Technology in Sweden, the UC3M lecturer, Ana Tajadura, has undertaken research at various international centres, such as the "Lab of Action & Body" at the Royal Holloway, University of London (United Kingdom), at the NTT Communication Science Laboratories (Japan), and at the University College London's Interaction Centre. During her career, she has led multidisciplinary teams and projects that focused on advancing research into the perception of our bodies using technology, as well as designing body-centred interfaces that support people's needs. In this regard, she has worked with doctors on studies with physically inactive people, those with chronic pain, eating disorders, and those who have suffered strokes.
The other recipients of the Banco Sabadell Foundation Awards were as follows: The Award for Economic Research was awarded to Monica Martínez Bravo, Doctor of Economics at the Massachusetts Institute of Technology (MIT), for her contributions to the field of political economy and economic development; the Award for Biomedical Research went to Guadalupe Sabio, Doctor at the University of Extremadura in collaboration with the British Medical Research Council in Dundee, for her contributions to the understanding of why obesity causes cardiometabolic diseases.