BINDI, the winning project from the Explorer UC3M Space 2021 programme
5/19/21
Universidad Carlos III de Madrid (UC3M) has selected the winning project from Explorer UC3M Space 2021, a Banco Santander youth entrepreneurship programme which is promoted through Santander Universities and managed by the Santander International Entrepreneurship Centre (CISE in the Spanish acronym).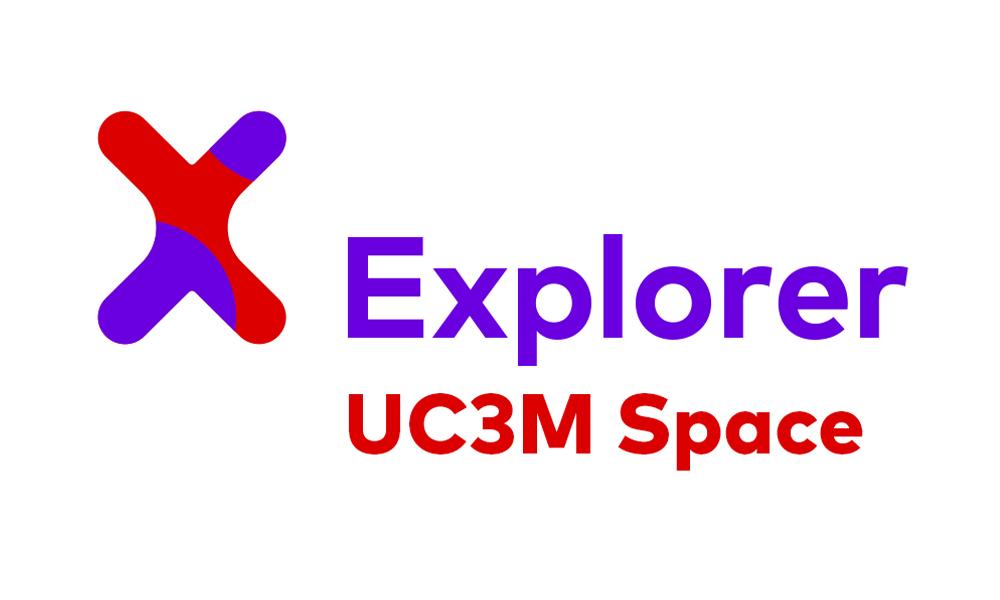 The winning project was BINDI, a system developed by a multidisciplinary research team at Universidad Carlos III de Madrid (UC3M) with the aim of protecting victims of gender violence. The device can identify dangerous situations and automatically alert the authorities or people close to the victim.
This technological device is fitted into accessories worn by the user and identifies situations of threat by means of physiological variables such as heart rate, temperature and skin conductance, and physical variables such as voice changes or sounds from the surrounding environment. The system analyses these variables in real time and, if it determines that a situation is dangerous, sends alerts and requests for help to a previously defined circle of people.
The device was developed by UC3M4Safety, a multidisciplinary team focused on detecting, preventing and combating violence against women. The team consists of UC3M researchers Clara Luis Mingueza, José Carlos Robredo García, José Miranda Calero, Maria Ángeles Blanco Ruiz and Manuel Felipe Canabal Benito.
About Explorer UC3M Space
Explorer UC3M Space is an initiative aimed at supporting entrepreneurship within the framework of Banco Santander's Explorer programme "Jóvenes con Ideas" ("Young People with Ideas"). The aim is to inspire and promote start-ups, providing the young people involved with connections to help with the internationalisation of their projects and their pursuit of funding. This year, the percentage of women who took part in the Explorer UC3M Space programme was 54 percent, the highest percentage of all the programme's editions to date.