Eleven UC3M Bachelor's degrees are ranked among the best in Spain
The El Mundo newspaper's 50 Degree Ranking 2021
5/13/21
Eleven Bachelor's degrees offered by the Universidad Carlos III de Madrid (UC3M) feature in the top positions of the 50 Degree Ranking published by the Spanish newspaper El Mundo, which is comprised of the 50 Bachelor's degrees that are most applied for by students and the five best Spanish universities where they are taught.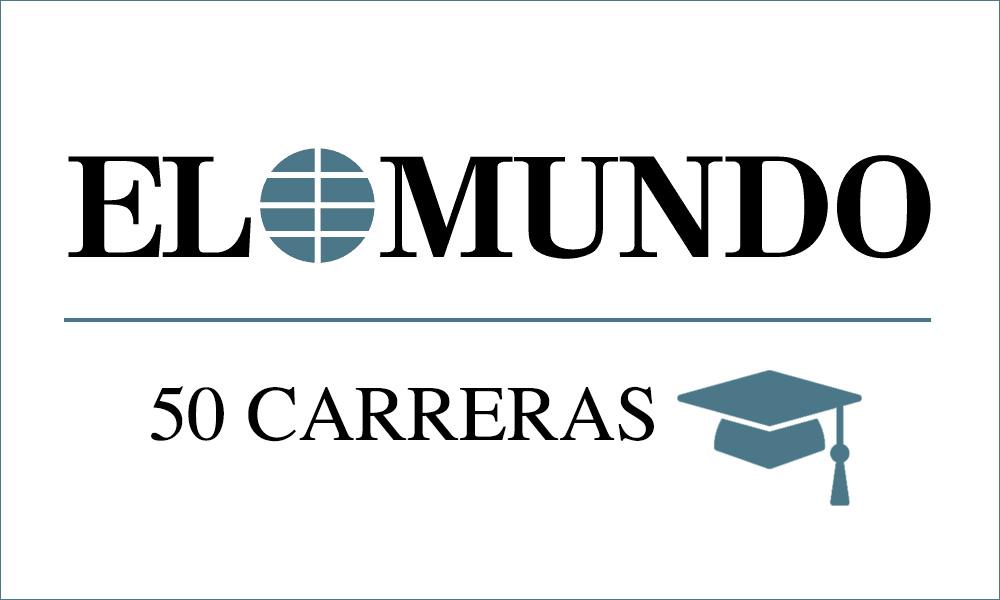 Three UC3M Bachelor's degrees are among the best in Spain: the Bachelor's degree in Business Administration and Management, the Bachelor's degree in Finance and Accounting, and the Dual Bachelor's degree in Law and Business Administration. Four Bachelor's degrees are ranked second nationally: Law, Economics, Electrical Engineering and Labour Relations. Audiovisual Communication ranks third; Mechanical Engineering and Telecommunications Technologies Engineering, fourth; and Computer Science and Engineering, fifth.
The twentieth edition of this ranking is the result of an analysis of 25 selection criteria, the opinions of more than 3,000 lecturers (which represents 40% of the final assessment) and other indicators, such as university demand, human and physical resources, curriculum, graduation rate, output of PhDs, research projects, the number of languages offered, results in international rankings, etc. Based on this, an overall ranking is established by universities that takes the number of Bachelor's degrees ranking in the top five positions into account.
Only some of the UC3M's Bachelor's degrees can compete in this ranking, as it does not offer all of the Bachelor's degrees being assessed and as other degrees that are taught at the University are not among the most demanded in Spain. Despite this, the UC3M features among the top ten universities for its number of outstanding degrees.
The UC3M is a Spanish public university which excels in research, teaching and innovation. It ranks among the top 35 universities in the world in the QS Top 50 Under 50 ranking and appears among the best Spanish universities in terms of employability of its graduates, according to the Times Higher Education (THE) Global Employability Ranking. The UC3M has numerous accreditations and quality distinctions, such as the EUR-ACE label in the field of Engineering and an AACSB accreditation in Business and Finance programmes, among others.
More information: El Mundo's 50 Degree Ranking 2021