The UC3M ranks among the five best Spanish universities according to the CYD Ranking
It stands out for its international outlook and transfer of knowledge
5/12/21
The Universidad Carlos III de Madrid is among the best Spanish universities for its overall number of high-performance indicators, according to the Knowledge and Development Foundation's CYD 2021 Ranking, in which it is located among the five best Spanish universities.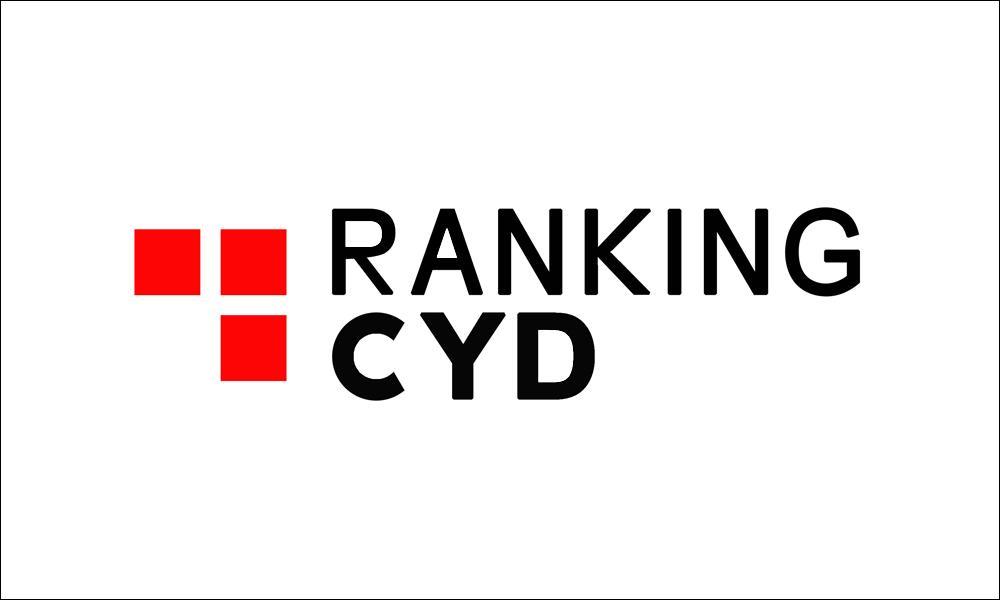 The CYD 2021 Ranking analyses 37 indicators and ranks them in performance groups (high, intermediate and low). They are focused on five aspects: teaching and learning, research, transfer of knowledge, international outlook and contribution to regional development.
The UC3M has improved its number of high-performance indicators, from 23 to 24, in the new edition of the ranking. In addition to this, the UC3M stands out nationally in the international outlook and transfer of knowledge aspects, in which it ranks second nationally alongside other universities, according to the high-performance indicators.
The eighth edition of this ranking is comprised of 2,998 degrees with the aim of comparing the universities' standing with the aspects mentioned above. Its online tool allows you to analyse 27 areas of knowledge, 2 more than the previous edition.
The CYD 2021 Ranking comprises of performance results in 77 Spanish universities (all public - 48 - and 29 private) which represent 89.5% of the 86 universities that teach degree courses that appear in the Spanish Register of Universities, Education Centres and Degrees (RUCT, in its Spanish acronym). This ranking allows future university students to measure and compare the quality of the educational centres to make an informed decision regarding which degree they want to study and which university they do it at.
CYD Ranking website: www.rankingcyd.org