The UC3M is the best Spanish public university for digital learning
According to THE Digital Learning ranking 2021
4/20/21
The Universidad Carlos III de Madrid (UC3M) is ranked 51st in the world among the best universities for digital learning according to the new Times Higher Education (THE) Digital Learning ranking. In addition to this, it is the best Spanish public university in this ranking, which ranks the 150 top universities in the world in this field.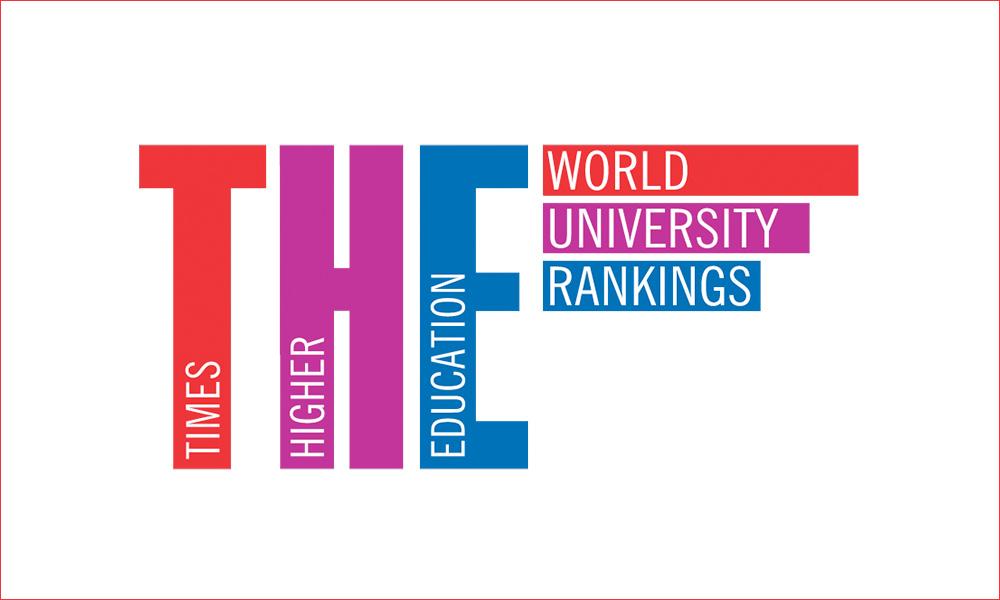 This ranking, produced by the French consultancy firm Emerging and published by THE, identifies the higher education institutions with a strong focus on the digital experience and who are teaching transferable digital skills throughout the curriculum for the first time.
The highest-ranking institutions in the world within this ranking are from the USA, such as Harvard University, the Massachusetts Institute of Technology (MIT) and the California Institute of Technology (Caltech). The three top universities within Europe are Oxford, Cambridge, and the London School of Economics. In Spain, alongside the UC3M, only three other Spanish universities appear: the IE University, the Esade Ramón Llull University, and the Autonomous University of Madrid.
This ranking is based on six main metrics: degrees in data science and artificial intelligence, degrees in computing, digital training formats, digital entrepreneurship programmes, online professional training and executive programmes, and institutions with the most innovative learning formats.
This study has collected data from various sources. On the one hand, a survey given to 3,400 digital professionals from nine countries (Germany, China, Spain, the USA, France, India, Japan, the United Kingdom, and Sweden). On the other hand, a specific higher education database based on information from 10,000 senior executives from the world's leading digital companies.
Madrid in the top 10 digital clusters in the world
The results of this ranking also identify the main locations or "centres" around the world where universities and companies have created the best dynamic digital links between education and the business sector. This ranking, called the "Digital Hubs Podium", places Madrid among the top 10 digital clusters to study and work. Barcelona is ranked 28th, while the best cities in Europe are London (4th) and Paris (5th). New York ranks first among the 30 cities ranked.
Madrid "enters the top 10 locations, ahead of Sydney, Seoul, or Singapore, thanks to the excellent performance of some institutions, which demonstrates that one leading university can create the conditions for digital companies to emerge and develop a hub on its own," says the website of the consultancy firm, Emerging.
More information: