The UC3M organises more than 20 meetings and workshops during Education Week 2021
4/7/21
The Universidad Carlos III de Madrid (UC3M) is organising more than twenty workshops and meetings for secondary school and A-level students with teaching staff and students from the University. These events aim to share the offer of information and the different lines of research within the framework of AULA 2021 Live Connect, the Salón Internacional del Estudiante y de la Oferta Educativa (Student and Education Opportunities International Hall) which is being held online during Education Week 2021 from the 12th to 17th April.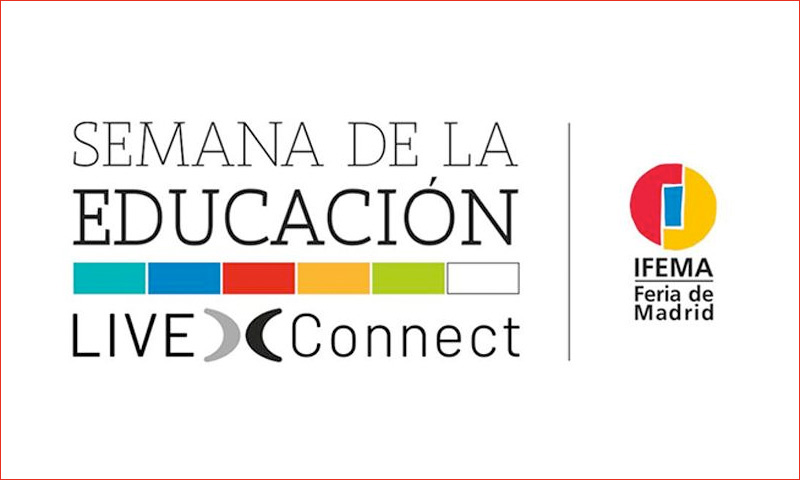 This year, the UC3M will participate in this virtual event using a chat platform attended by various experts through which secondary school and A-level students will be able to clarify their doubts and share their concerns before beginning their university studies. Meanwhile, the University has scheduled a series of live virtual sessions with teaching staff and students from the university which aim to spark curiosity about the different areas of knowledge taught at the UC3M, as well as clarify any doubts attendees may have.
The programme of virtual meetings with teaching staff, called UC3M4Teens, is made up of 8 45-minute informative sessions that will take place between the 12th and 15th April at 4pm. Topics being discussed will relate to the future of bioengineering, the challenges of mobile communication, storytelling and fake news, the conquest of outer space, self-driving vehicles, the impact of the past on our day-to-day lives, the history of Madrid, or the relationship between Galileo and the Tower of Pisa.
In addition to this, other meetings with students from different degrees at the UC3M have been scheduled, so that they can respond to doubts related to study programmes, university life on the campuses, tutoring programmes, internationalisation, etc. with the support of teaching staff. These online sessions will take place between the 12th and 15th April at 12pm and will last for 45 minutes each. Besides, on 13th April at 11 am, a meeting will be held about the opportunities for mobility and internationalization offered by the University.
Secondary school and A-level students who are interested in science and technology will be able to register for a series of technology workshops that will take place over several Fridays in April and May. These workshops will look at different scientific disciplines, such as bioengineering, aerospace engineering, electrical engineering, computer science, robotics, or telecommunication. Finally, a workshop has been scheduled in which participants will learn how to design and manufacture origami-based impact protection systems for the hands using 3D printing techniques.
More information: