The new edition of the Explorer UC3M Space programme promotes 13 entrepreneurial projects
The project winner will travel to Lisbon
3/25/21
The Universidad Carlos III de Madrid (UC3M) is promoting 13 entrepreneurial projects that make up the new edition of the Explorer UC3M Space, a youth entrepreneurship programme sponsored by Banco Santander through Santander Universities.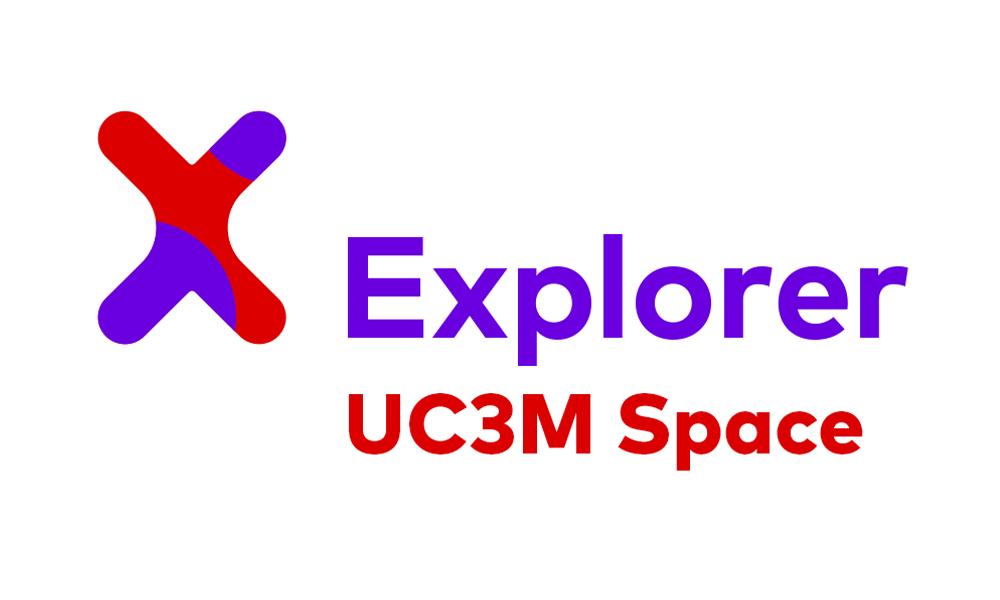 Each project has until June to develop their ideas collaboratively and receive personalised advice and training about innovation and business models.
At the end of the training period, those responsible for the best project will travel to the European Innovation Academy (Lisbon), where they will receive training and advice, and have contact with investment companies from different places around the world, Silicon Valley, among others.
One of the most important pieces of information about this edition of the programme is the percentage of women who are participating in Explorer UC3M Space, 54% of the total number of participants, the highest number of women that have ever participated in the programme.
About the Explorer programme "Young people with ideas"
The UC3M hosts one of the 54 Explorer Spaces that are distributed throughout Spain, Portugal, and Argentina. Explorer, promoted by Banco Santander through Santander Universities and co-ordinated by the Santander International Entrepreneurship Centre (CISE, in its Spanish acronym), provides free training, support and mentoring while the programme is taking place.
Information about projects that are part of the Explorer UC3M Space 2021
More information about the programme