Film accessibility in Spain plummeted in 2020
2/16/21
Last year, the number of film screenings on offer, especially those adapted to people who are blind and/or deaf, has seen its biggest slump in six years, falling from 89,627 in 2019 to 10,114 accessible film screenings in 2020. This is one of the conclusions of the most recent analysis carried out by the Accessible Cultural Agenda of the Spanish Centre for Subtitling and Audio Description (CESyA, in its Spanish acronym), a centre of research and technological innovation managed by the Universidad Carlos III de Madrid (UC3M), dependent on the Royal Board of Disability of the Ministry of Social Affairs and Agenda 2030.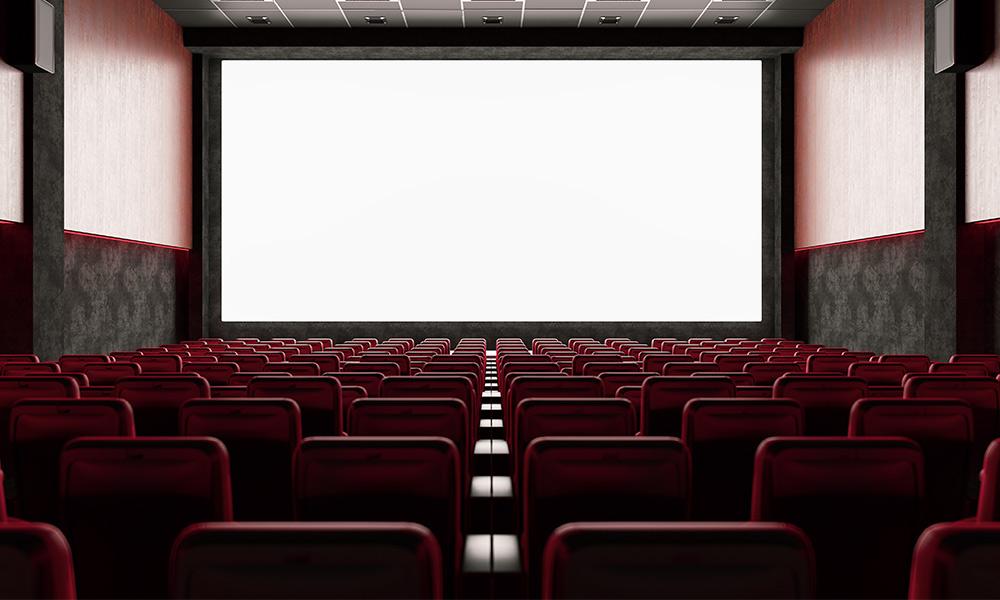 CESyA has monitored the number of accessible film screenings for those with visual and/or hearing impairments since 2014. There has been a continuous and steady increase in the number of screenings adapted for audiences with disabilities since then, however, this trend plummeted last year due to the health crisis caused by COVID-19.
This information is available via the Accessible Cultural Agenda (ACA), a comprehensive website and free application for IOS and Android. This tool allows you to check the cultural offerings tailored to those with sensory disabilities, including film screenings, theatre shows, museums and live events, from your smartphone or tablet. In addition to this, the ACA lets you filter your search by region and type of accessibility service: subtitles, audio description, or Spanish sign language (LSE, in its Spanish acronym).
Results from the Autonomous Communities
According to the results of the ACA 2020, Catalonia offered 2,339 accessible film screenings for those with sensory disabilities, consolidating itself as the Autonomous Community with the highest number of accessible film screenings; closely followed by the Community of Madrid with 2,138 accessible screenings, Andalusia with 1,547, the Valencian Community with 980 and the Canary Islands with 909. The latter has been the only Autonomous Community that has increased its number of accessible screenings during this period. In fact, the Canary Islands has increased its number of accessible screenings by 76% compared to its overall screenings since 2014.
"The pandemic has affected the entire population, but people with disabilities in particular," says Belén Ruiz Mezcua, director of CESyA and professor at the UC3M's Department of Computer Science and Engineering. "Until 2019, we were optimistic that accessible screenings were here to stay. Now we fear that these services, which ensure that all citizens are included in culture, are in danger," she adds.
Between January 2014 and now, there have been a total of 340,030 accessible film screenings in Spain. Approximately a third of this total took place in the Community of Madrid, which has offered 103,481 accessible film screenings over the past six years. Catalonia ranks second with 54,862 accessible screenings, followed by Andalusia with 42,369, the Valencian Community with 34,589 and the Basque Country with 31,476. On the other hand, the Balearic Islands came last with only 24 accessible screenings since 2014.
More information:
Accessible Cultural Agenda website
http://www.culturaaccesible.es