A research study analyzes the relationship between material culture and intimate spaces
2/10/21
Our identity comes to us, more than we realize, through all the "material culture" that surrounds us, composed of artifacts, encounters, and practices of a diverse nature. This is one of the conclusions from an essay by a Universidad Carlos III de Madrid (UC3M) researcher, who analyzes the metamorphosis of material in culture.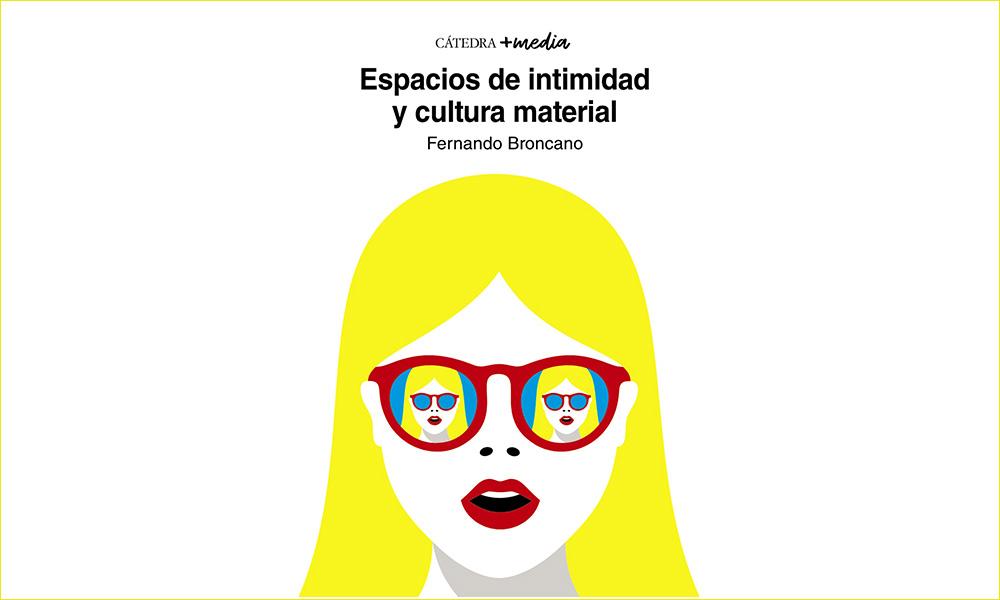 "We live surrounded by objects. Some we treasure, others we discard, but all this material surrounding us holds much greater meaning than the utilitarian function assigned to it. These everyday objects are citadels of memory, condensers of affection, triggers for autobiographies, nodes around which relationships come together and come apart, political, economic and poetic forms," as explained in the book "Espacios de intimidad y cultura material" (Cátedra +Media, 2020) by its author, Fernando Broncano, UC3M full professor of Logic and Philosophy of Science.
The objects that surround us are part of our identity as much as our physical characteristics, such as gender, ethnicity and character or personality, Professor Broncano asserts. "They express our social position with respect to its multiple variables of economic, social or cultural capital, but from the symbolic point of view, they are the product of our history and biography."In this way, the clothing, furniture, housing and means of transport that we choose all shape us to some extent. "They function in a similar way to the words we use and to our concepts of the world, as well as the social medium we inhabit. As they are a medium where our practices transpire, they are a shaping force for our character and define the different traits of our identity or identities," he points out.
An example he analyzes in his essay are the differences in the identities of people who live in a rural area vis-a-vis those living in big cities. In this case, diverse elements associated with these differences will immediately come to mind, such as a tractor, livestock and crops for the former, and the subway, broad avenues and office buildings for the latter case.
This essay highlights the mediated forms made up by artifacts along with the spaces and times that shape these elements. Its fundamental idea is that the relationships that make up our social life in intimate settings(friendships, love life, family, work…) are enabled through the artificial medium that makes them possible, Broncano concludes, believing that this "material culture" shaped by the artificial niches in which we live has not been sufficiently valued. "All of it is as cultural as musical contents, literature and the knowledge we possess. Culture is a transformation of material in its form, use and meanings which, at the same time, transform us," Professor Broncano continued.
In order to analyze these questions, the researcher has used an ethno-methodological and ethnographic approach, focusing on what the forms of everyday life in all of their aspects teach us. "This requires constant attention to our surroundings and attempting to see things that have become invisible because of our familiarity with them," he further explained.
This book forms part of "Cátedra +Media", a new collection from this publisher of short essays and other contributions on contemporary issues. Other books already published are "El cuerpo y la cámara" by Margarita Ledo Andión, full professor of Audiovisual Communication at Universidad de Santiago de Compostela, and "Basado en hechos reales" by Pilar Carrera, professor in the UC3M Department of Communication.
Version française (French version)