UC3M researchers analyse the Spanish population's public spending preferences
Cotec Foundation Project
1/29/21
The Cotec Foundation's Laboratory of Behavioural Economics (LEC, in its Spanish acronym), in collaboration with the Joint Interdisciplinary Unit on Behaviour and Social Complexity (UMICCS, in its Spanish acronym), composed of researchers from the Universidad Carlos III de Madrid (UC3M) and the University of Valencia, has presented the results of the "Population's public spending preferences: opinions versus decisions". The study clearly highlights health service as a priority for the Spanish public, among eight specific public spending policies. The paper also analyses responses based on groups of age, sex, level of education, voting record, and income level.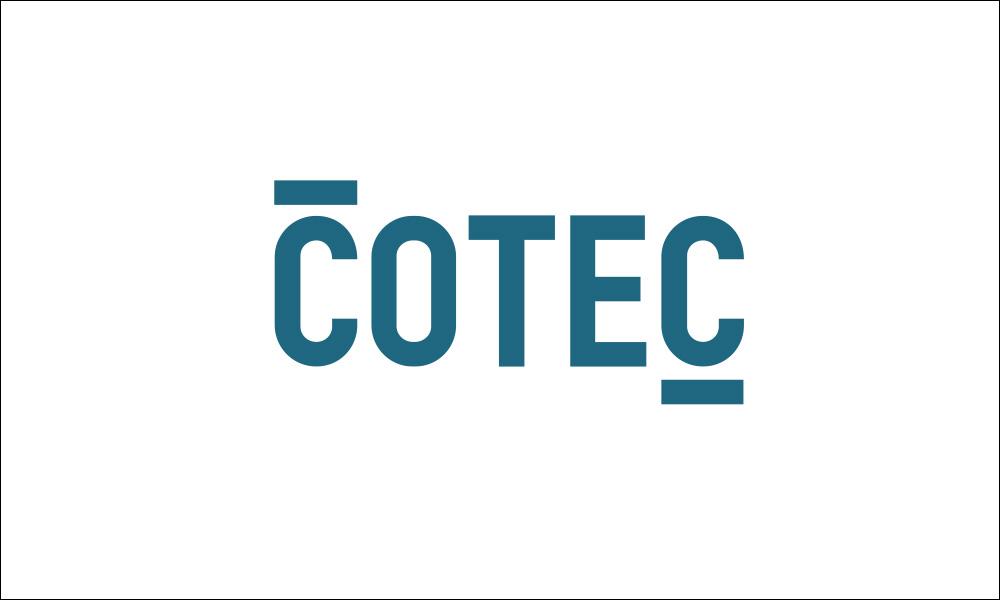 The project makes it possible to understand which spending areas the Spanish population would like to guide the public budget: health service is the top priority for the Spanish public, followed by education. Other items have been grouped together, starting with pensions and R&D&I, culture and environment, infrastructure, and defence and security.
This project was carried out during the final quarter of 2020, in the midst of the COVID-19 health crisis and its very present economic and social consequences, therefore, it will be interesting to compare whether these results will be maintained once the pandemic has passed, according to the authors of the paper.
The UC3M researchers involved in this project are Antonio Cabrales, professor in the Department of Economics, and Anxo Sánchez, professor in the Department of Mathematics. "The study was triggered by the need to understand the population's real preferences in regard to public expenditure. This isn't an easy feat. For example, if you think about how many people say their favourite television programmes are the documentaries on La 2. When you compare this data with actual viewing figures, you realise that this isn't the case. Surveys are needed that are compatible with people's real motivations and take the cognitive complexity of the task into account," says Antonio Cabrales.
An innovative methodology was used to carry out this project, combining a demoscopic survey (on a large representative sample of the Spanish population) with an economically motivated experiment using behavioural economic techniques. The results show a very high level of consistency between what the public say when asked for their opinion and what they do in an experiment that they can earn money from.
"The experiment motivated by economic gain confirms the results of surveys conducted using standard methodology, but it also provides interesting results that the surveys did not highlight," notes Anxo Sánchez.