New web tool for assessing offences related to communications
Presented by researchers from the UC3M and other institutions
12/18/20
Researchers in the area of law from the Universidad Carlos III de Madrid (UC3M) and other Spanish institutions have presented a web tool, called LibEx, which aims to assist judges, prosecutors and lawyers who are dealing with borderline cases of potential offences related to communications.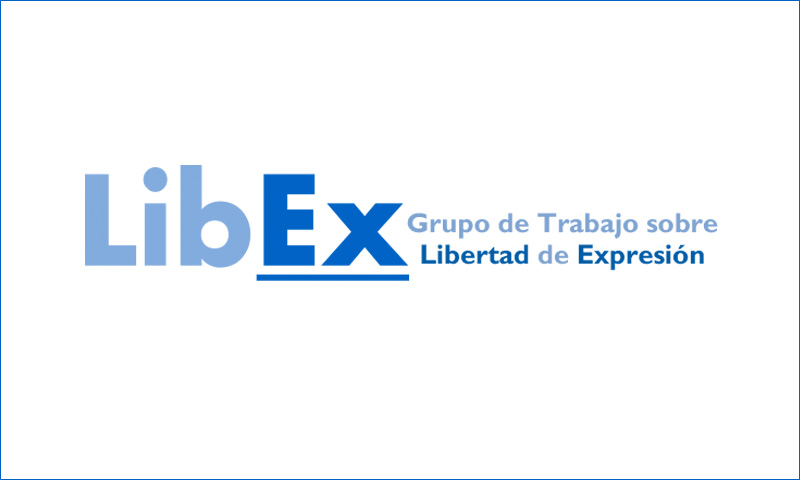 This tool, which has been presented via streaming from the UC3M's Madrid-Puerta de Toledo campus, provides a number of useful pointers for the interpretation of these offences (hate speech, glorification of terrorism, insulting the police, etc.) taken from the jurisprudence of the Spanish courts (especially the Supreme Court and the Constitutional Court), as well as the European Court of Human Rights. The intention is that they will be useful for the resolution of specific cases, applying criminal definitions in a way that respects the fundamental right to freedom of expression.
"It is a collation of the standards protecting freedom of expression tailored to the needs of legal practitioners working in the area of criminal law, and especially aimed at criminal investigations; organised by type of crime and by legal concept," explains the project coordinator, Jacobo Dopico, Professor of Criminal Law at the UC3M. He adds that the tool may also be useful for journalists looking for context for potential news items of this type.
To handle decisions such as the admissibility or inadmissibility of a complaint or suit, the dismissal or continuation of a criminal process, and even the acquittal or conviction for this type of offence, LibEx provides an analysis of the principal material and procedural aspects of each of these offences, as well as a comprehensive presentation of the specific cases dealt with by Spanish and European courts.
The work carried out by the LibEx expert group focuses on issues related to freedom of expression in the context of an open and pluralistic society: "We share a commitment to freedom of expression," says Dopico. LibEx is a project that came about as the result of a small group of academics (the Working Group on Freedom of Expression), which has been extended to researchers from different universities (Barcelona, Carlos III, Complutense, Jaume I in Castellón, Murcia, Oviedo, Basque Country, Rey Juan Carlos, Valladolid) and attorneys and former lawyers of the Constitutional Court. Currently, the project is being run within the Criminal Policy Studies Group in partnership with the UC3M, through a partnership agreement led by Professor Jacobo Dopico.
More information: LibEx project website