The UC3M obtains two outstanding social research projects from "La Caixa" Foundation
12/11/20
The Universidad Carlos III de Madrid (UC3M) has obtained two of the fifteen projects from the "La Caixa" Foundation's most recent call for social research, aimed at outstanding scientific initiatives that help with understanding the current and future challenges our society is facing.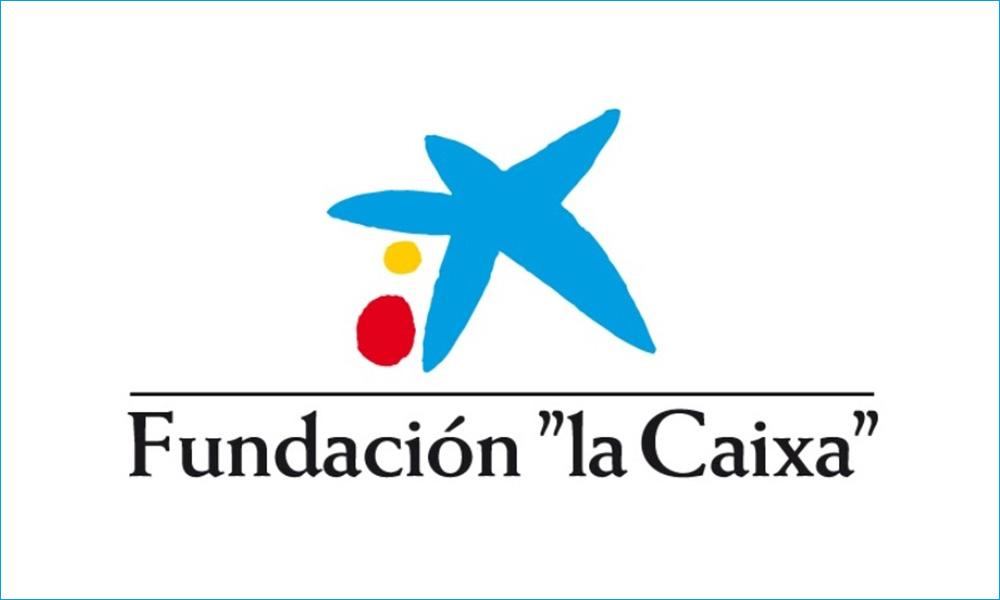 These projects, selected from a total of 768 nominations submitted by research staff from universities and public and private scientific centres based in Spain and Portugal, will receive a grant of up to 100,000 Euros each and will be carried out over a period of 24 months. They are all based on quantitative data, using an original and innovative approach, that provide knowledge about today's most relevant social phenomena. The projects will be disseminated in the "La Caixa" Social Observatory, an initiative which focuses on the study of social reality and new social trends that may impact our future.
Economy, climate change and emissions
The project is called "Climate change and economic challenges in Spanish society" (CC-ECHASS) and is being presented by Esther Ruiz, professor at the UC3M's Department of Statistics. It aims to analyse the effects of climate change on the economy and financial sector, using advanced quantitative methods, in particular, insurance coverage and bank exposures in Spain based on different extreme risk scenarios. Climate risk assessment is based on probability predictions of climate variables (temperatures, precipitation, CO2 emissions) observed at extreme intervals (minimum and maximum, which is where the biggest risks are found). In addition to this, measuring the uncertainty of these predictions allows probabilities to be assigned to possible future scenarios, so the economic effects of climate change in different scenarios will be assessed. Measuring uncertainty in predictions is important for making well-informed decisions.
"The socio-economic impacts of low-emission zones" (URBAN_SKIES) is the name of the project being presented by Natalia Fabra, professor at the UC3M's Department of Economics, which will focus on investigating the long-term socio-economic effects of low-emission zones (LEZ). It will examine, in particular, whether these areas are effective enough to change the composition of a fleet of vehicles with the incorporation of cleaner vehicles, change habits in favour of shared mobility options and enhance economic activity within restricted areas. To do so, the project will use high frequency and hyperlocal data (vehicle registration data, car and bicycle sharing, bank card transactions, socio-demographic profiles, etc.) to analyse the socio-economic impacts of LEZs in Madrid and Barcelona from the perspective of the most modern econometric techniques. It aims to contribute to the debate about two important global socio-economic issues; the design of environmental policies and the future of cities.