The UC3M, the only Spanish public university to appear among Europe's best business schools
According to the Financial Times ranking
12/10/20
The Universidad Carlos III de Madrid features, for the first time, in the annual ranking of Europe's best business schools published by British newspaper, the Financial Times. The UC3M is the only Spanish public institution to appear in this classification, it is ranked 67 among the 90 most valued European institutions that specialise in business administration and finance.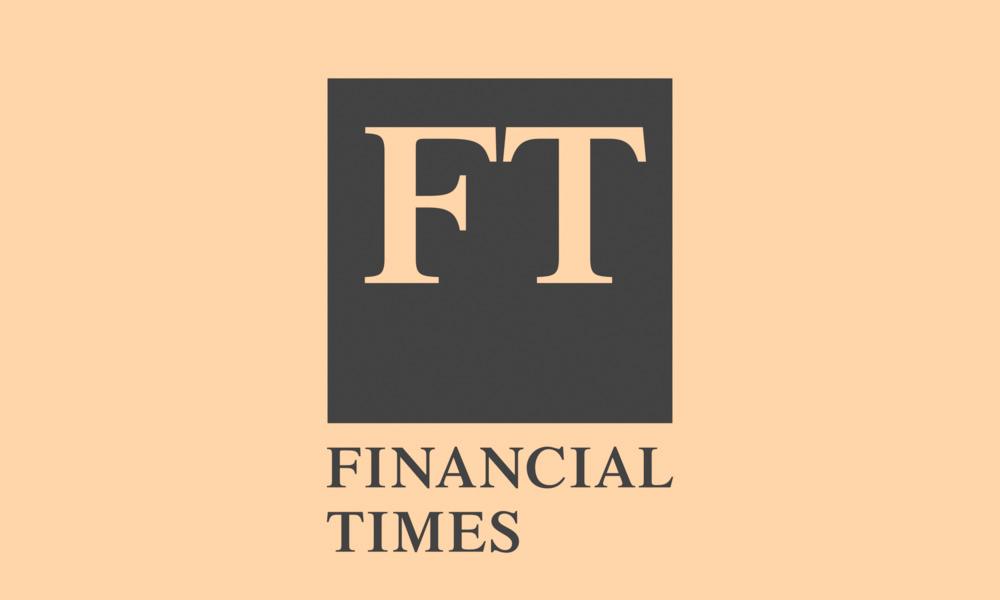 Leading this classification are the HEC Paris Business School (France), the London Business School (United Kingdom) and Insead (France). Other Spanish institutions appear in the ranking, business schools such as the IESE, ESCP, IE, Esade, Eada and TBS.
In addition to the quality and variety of training programmes, the ranking also takes into account factors such as graduates' salary increase and participants' satisfaction. In order to obtain the classification, the British publication takes an average of the five main classifications undertaken throughout the year (MBA, EMBA, Master in Management, Open Executive Education and Custom Programmes).
The UC3M is a Spanish public university which excels in teaching, research and innovation. It features among the top 35 universities in the world in the QS Top 50 Under 50 ranking. In 2017, the UC3M became the first Spanish public university to obtain the AACSB accreditation, an international organisation that recognises the best educational centres in the world for their teaching and research quality in business administration, accounting, finance and marketing.
More information: European Business School Rankings 2020