The UC3M is among the best universities in the world for employability
According to the THE Global University Employability Ranking 2020
12/2/20
The Universidad Carlos III de Madrid (UC3M) is among the top five Spanish universities in terms of its graduates' employability, according to the latest edition of the Global University Employability Ranking of theTimes Higher Education (THE).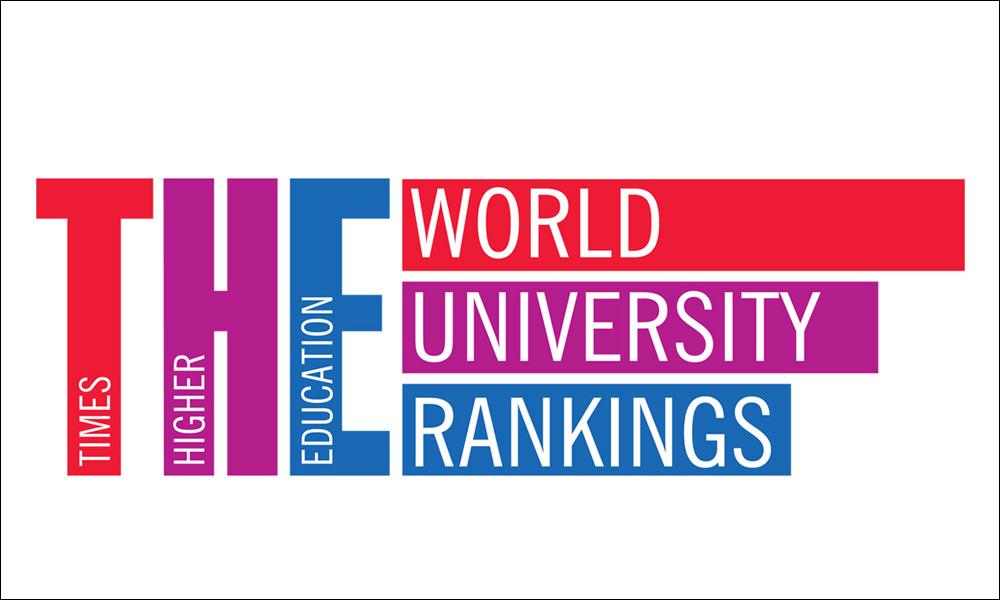 This global ranking, designed by HR Emerging consulting and published by THE, identifies the universities which best prepare their students to integrate them into the labour market, according to assessments by recruiters from top companies.
The UC3M is the third Spanish public university to appear in the ranking, ranked 157 worldwide, behind the Autonomous University of Barcelona and the Autonomous University of Madrid. Four other public and private Spanish universities appear in the list.
The Global University Employability Ranking 2020 collects the opinions of more than 9,000 recruiters, who carry out international recruitments, from 22 countries and almost every economic sector. As a result, the ranking ranks the top 250 universities in the world in terms of employability, including seven Spanish universities.
More information: