The UC3M welcomes 20 new international researchers
Within the framework of the CONEX-Plus talent attraction project
10/15/20
The Universidad Carlos III de Madrid (UC3M) held an online welcome event for the first 20 international researchers who are joining the institution for 3 years so that they can lead scientific projects in their respective areas of expertise in the framework of the first CONEX-Plus call. Later, in a second call, another 10 fellows will be incorporated within the framework of this international talent attraction programme.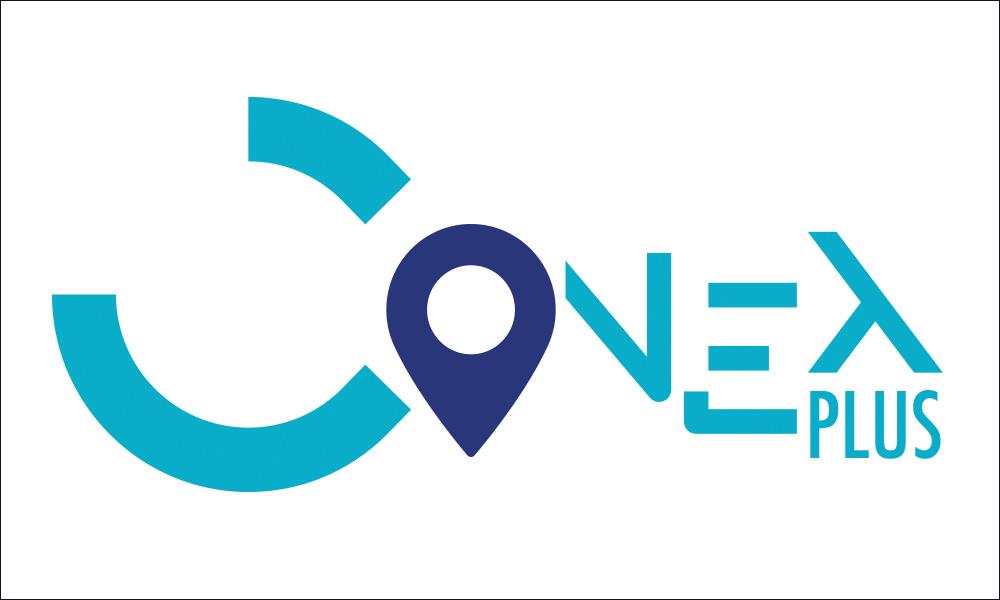 The new CONEX-Plus researchers, with a postdoctoral experience of up to 6 years, come from different overseas scientific institutions, other prestigious universities, and different countries: Belgium, China, Finland, France, India, Iran, Italy, Mexico, the Netherlands, Serbia, Spain or the United Kingdom.
Juan José Vaquero López, the Vice President for Scientific Policy, and Carlos Blanco Bermejo, the Vice Manager of Research and Knowledge Transfer, among others, represented the UC3M at the welcome event. CONEX-Plus Buddies, researchers from the UC3M who will help with any queries or doubts in regard to resources and services at the University as well as help facilitate the integration of the new fellows, also took part in the online event.
The CONEX-Plus professional development and training programme is based on what is called the Triple "i" dimension: international, intersectoral and interdisciplinary. The research staff who participate will benefit from the training programme with modules dedicated to relevant transversal skills and training in the industry. To this end, fourteen entities (companies, international bodies, NGOs, etc.) will collaborate to carry out training courses of between 2 and 12 months. They also can choose other entities related to their projects. Special attention will also be given to the dissemination of the programme and the results of the research to wider society.
CONEX-Plus is funded by the UC3M, the European Commission - through the Marie Sklodowska-Curie COFUND action (GA 801538) of the European Framework Programme Horizon 2020 -, and Banco Santander. This programme is one of the instruments of the UC3M for the achievement of the objectives contained in its Strategic Plan for the period 2016-2022. The UC3M has been awarded the "HR Excellence in Research" distinction by the European Commission. This award recognises the commitment of the University to supporting the personal and professional development of its researchers and acknowledges its full compliance with the principles of the Charter and the European Code for Researchers.
More information: