A company developed at the UC3M is the scale-up winner of the Santander X Global Award 2020
International prize for the best start-ups and scale-ups
10/9/20
Rated Power, a company developed at the Universidad Carlos III de Madrid (UC3M), has won the scale-up category in the final of the Santander X Global Award 2020, an initiative that recognises the best start-ups and scale-ups from Argentina, Brazil, Chile, Spain, and Mexico. Another start-up linked to the UC3M, Canard Drones, was also one of the eleven international finalists, chosen from more than 500 projects.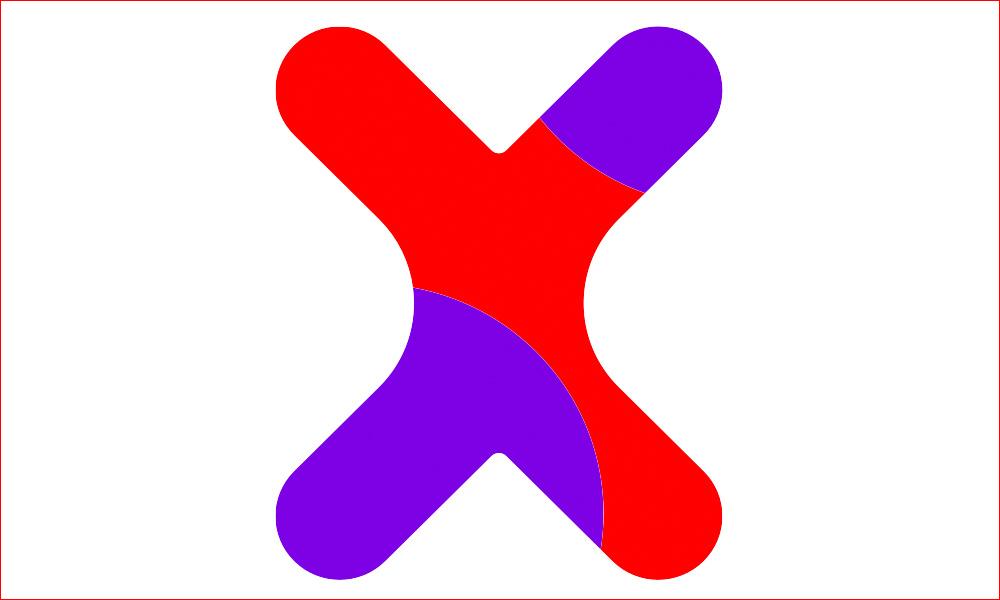 For this award, Rated Power has received a prize of 150,000 dollars in cash to develop their project. This company was created by four UC3M alumni at the University's Explorer Space centre. The entrepreneurial team won the first-place prize at the Spanish Explorer Awards 2018 for the development of PvDesign, a software used for the large-scale design and optimisation of photovoltaic solar plants. Its objective is to make photovoltaic energy more accessible in an attempt to help it become the world's main energy source.
Canard Drones is the other company linked to the UC3M in the final. It develops its activity at the University's Science Park. Its main line of work is the real-time calibration of navigational support systems in airports, using automated drones instead of manned aircraft. This start-up has developed a software that allows drones to be used when reviewing the proper functioning of airport signal and navigation systems.
Furthermore, the other finalists included two other Spanish companies who competed against four Mexican start-ups, a start-up from Argentina, one from Brazil and one from Chile. The eleven finalists presented their projects to a jury comprised of innovation and entrepreneurial specialists.
The X Global Awards aim to power new companies and offer them economic support, training, and personalised advice. The award is part of Santander X, a global network of university entrepreneurship created by the Banco Santander and universities from different countries, including the UC3M. This platform was created in 2017 with the aim of promoting innovative projects and creating a university entrepreneurship ecosystem.