The UC3M team will carry out research on the of public social anti-crisis policies in face of COVID-19 with support from the BBVA Foundation
10/7/20
The Universidad Carlos III de Madrid (UC3M) has obtained one of four grants from the BBVA Foundation to promote a research project about COVID-19 in the field of Economics and Social Sciences (100,000 Euros per project). The selected project, whose lead researcher is Juan José Dolado, professor at the UC3M's Department of Economics, focuses on analysing the effectiveness of public social anti-crisis policies in this context.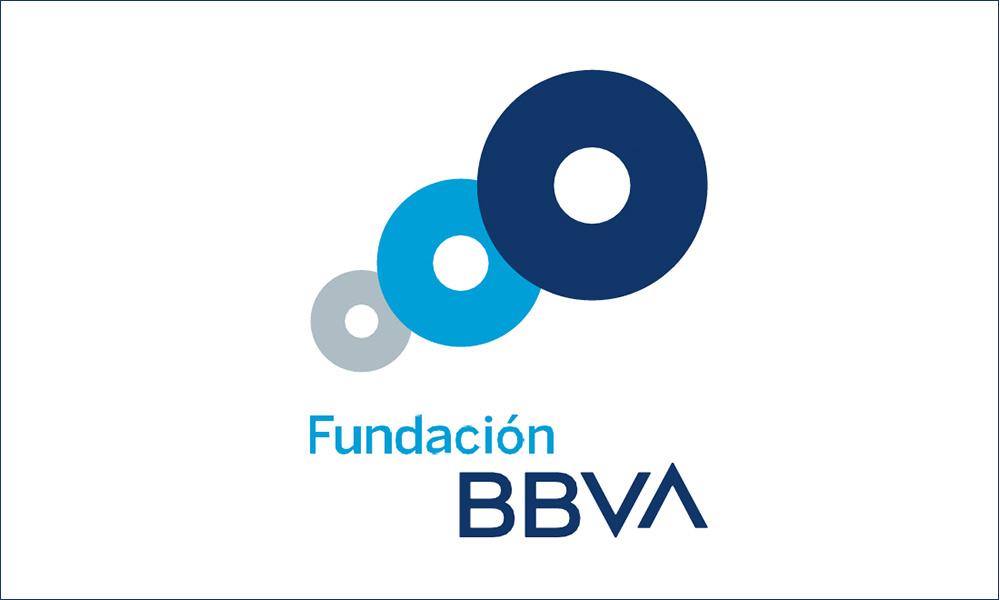 The project, co-ordinated by the UC3M with researchers from several institutions in the United States and the United Kingdom as well as other Spanish institutions, aims to quantitatively assess which are the optimal policies in the face of the pandemic and whether the measures implemented in Spain (ERTEs, Minimum Vital Income, tax deductions and exemptions, etc.) are effective in correcting inequalities and improving the reallocation of resources from declining to growing sectors or, on the contrary, they aggravate some of these imbalances.
The research team assumes that the crisis is affecting different sectors and agents in a very unbalanced manner, in a situation that is enormously damaging for many, but in which there are also other sectors and agents that are benefiting, leading to a big relocation shock which policies should help accommodate. To this effect, they will use dynamic stochastic general equilibrium models integrated with epidemiological and technological change models, as a way to incorporate heterogeneity in the demand and supply sides of the Spanish economy. Their main goal is to gather quantitative evidence that allows policy makers to adopt the most effective measures in this or any future crises.
The projects chosen in this special call for the BBVA Foundation's Scientific Research Team Support Programme will explore different aspects of the SARS-CoV-2 Coronavirus, the pathogen that caused the COVID-19 pandemic and its effects on different levels. In total, 20 projects involving more than 400 researchers have been promoted in the fields of Big Data and Artificial Intelligence, Biomedicine, Ecology and Veterinary Medicine, Economics and Social Sciences, and Humanities.