Cut-off scores for UC3M admission increase in all bachelor degree programs
Demand as applicants' first choice grows and all available places are filled
7/31/20
Universidad Carlos III de Madrid (UC3M) has the highest cut-off grade out of all the Madrid centers of higher learning in 44 of its degree programs (15 more than last year), filling all bachelor degree places offered in the June application period. The average score for admission in June 2020 was 12.229 out of 14. This data confirms that UC3M continues to attract the best students.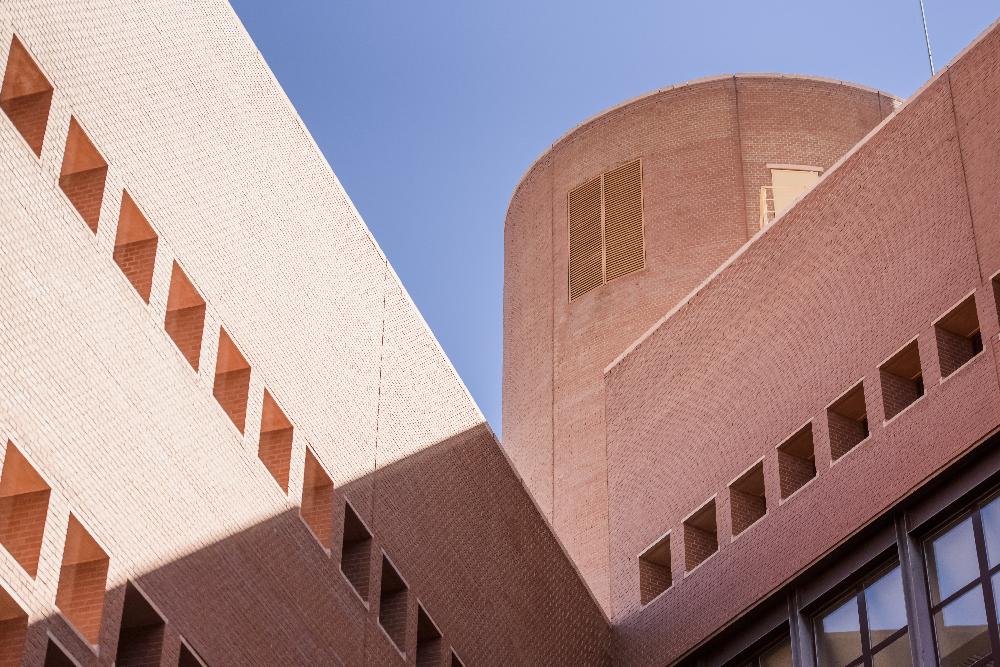 In relation to the demand for university studies, for each 100 places offered, the University received 198 applications (21% more than last year). The elevated interest in studying at UC3M is clear, with 44% of those accepted coming from outside the Madrid region.
The degree programs with the highest cut-off score in the School of Social Sciences and Law were the dual degrees in International Studies-Law (13.684), International Studies and Economics (13.551) and International Studies and Business Administration (13.500). In the School of Humanities, Communication and Documentation, it was the dual degree in Journalism and Audiovisual Communication (12.386) and the degree in Audiovisual Communication (11.809). For the School of Engineering, it was the dual degree in Engineering Physics and Industrial Technologies (13.331) and the degree programs in Engineering Physics (13.229) and Biochemical Engineering (13.208).
The new bachelor degree programs offered this year, the degree in Sciences, the dual degree in Data Science and Engineering and Telecommunication Technologies Engineering, and the dual degree in Engineering Physics and Industrial Technologies Engineering have been extremely well-received.
Further information on UC3M Bachelor Degree Programs: www.uc3m.es/grados