UC3M coordinates a European project to develop new connectors for the high frequency industry
7/21/20
Designing and demonstrating a new generation of high frequency interconnections, this is the main objective of a European research project called TERAMeasure, which is being coordinated by the Universidad Carlos III de Madrid (UC3M). This technology is primarily intended for high frequency instrumentation and devices as well as biomedical (subcutaneous skin cancer detection)and silicon industry quality control applications.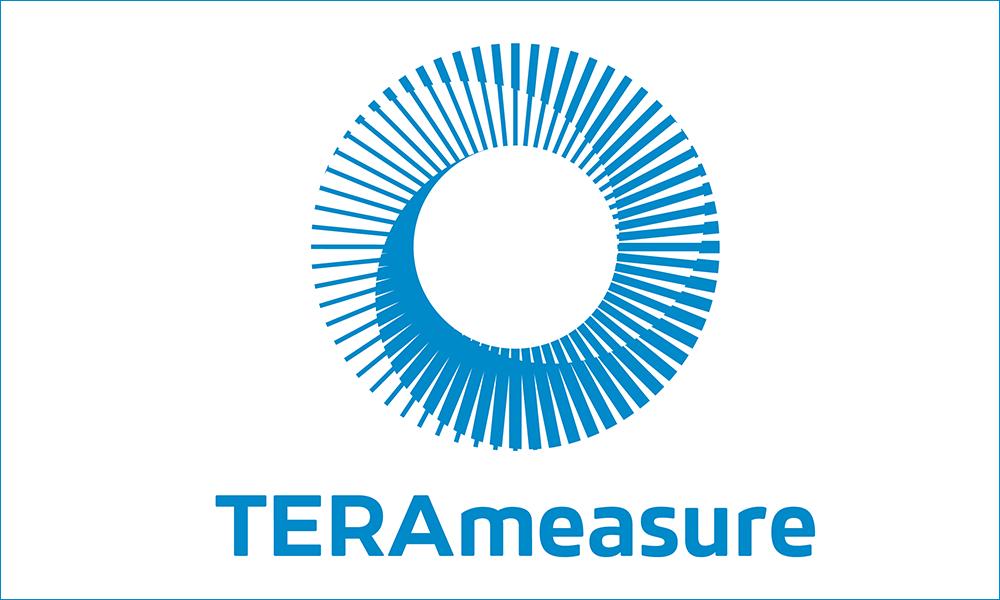 Most of us have recently found ourselves working from home, making intensive use of wireless networks.This has meant that an increasing amount of information is circulating through our mobile networks, which are already at their limit. A straightforward solution is to move wireless communications to higher frequency bands where there are vast amounts of bandwidth. "There is so much available bandwidth at high frequency bands,it is like having an empty 4-way highway next to a single lane road that all drivers have to use," explains Guillermo Carpintero, the TERAMeasure coordinator, professor at the UC3M's Department of Electronic Technology.
"The greatest challenge that scientists are facing is how to reach this frequency range, which sources to use and which connectors to employ, given the serious limitations of current technology. TERAMeasure aims to revolutionize high frequency technology by developing connectors that operate continuously over the entire range from 30 GHz up to 3000 GHz," Carpintero emphasizes. This will be achieved by combining photonic integration and silicon micro-structuring technologies to develop a new range of broadband contactless interconnections. "Being contactless is a fundamental feature of our solution because at high frequencies the size of the connectors is approximately a few hundred microns (similar to the diameter of a hair root), making them very delicate. This feature will protect the connectors from damage as well as enable contact independent of the quality of the physical contact."
Disruptive applications
Frequencies in this range have numerous applications, including analysis of tissues and materials. Molecules and compounds exhibit resonances within this range of frequencies, enabling us to identify their presence (using spectroscopy techniques).Within the framework of this project we aim to demonstrate the potential of our contactless interconnections for analyzing skin, searching for subcutaneous cancer and monitoring the healing process of severe burn injuries in collaboration with a group from the Spanish National Research Council (CSIC in its Spanish acronym). Another field of application to be explored within the framework of the project is silicon integrated circuits used in manufacturing quality control with Protemics, a project partner in this field,which benefit from the use of higher resolution images at high frequencies when locating manufacturing faults.
TERAMeasure was recently presented at an EPIC Webinar on Microwave Photonics andis a European Commission Future and Emerging Technologies (FET) Open project. These projects are intended to develop breakthrough research to create new technologies which go beyond the current state of the art technology.
TERAMeasure (Non-contact millimeter and Terahertz frequency measurement paradigm for instrumentation and sensing applications unlocking metrology-grade results) will run until mid-2023. The project has received over 3M€ funding from the European Union's Horizon 2020 research and innovation program under grant agreement No 862788, it is being coordinated by the Universidad Carlos III de Madrid, funded by an approximate 3M Euro budget and involves the KTH Royal Institute of Technology (Sweden), the Fraunhofer Heinrich Hertz Institute for Telecommunications (Germany), Anritsu EMEA (United Kingdom) and Protemics GmbH (Germany).
More information:
Website for the TERAMeasure project