YUFE opens its online course offer
7/23/20
The YUFE Alliance (Young Universities for the Future of Europe), which the Universidad Carlos III de Madrid (UC3M) is part of, presents its Introduction Offer with a catalogue of online courses in English aimed at YUFE University students who are in their second year or above. Registration is open from the 29th July until the 15th September.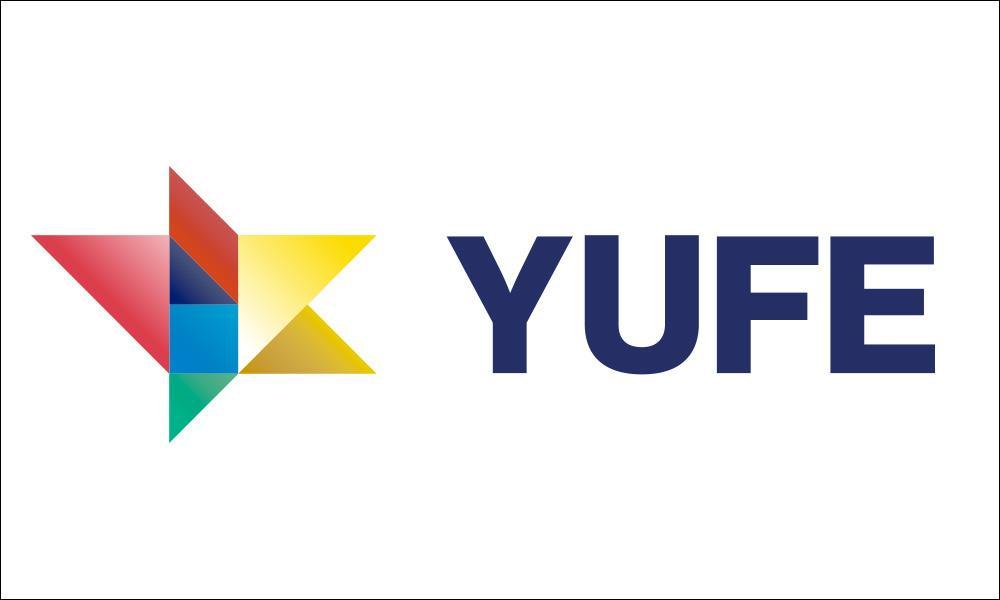 The training, which will take place via the YUFE's new virtual campus, allows students to choose a maximum of two courses from a catalogue of 130 virtual courses offered by the ten universities that make up the alliance.
The one hundred students chosen to participate will have to obtain the YUFE star of languages by completing one of the free language courses offered as part of this initial training offer, in order to obtain the corresponding accredited diploma.
The YUFE's virtual campus, which will start running in the 2020/21 academic year, is an online platform that allows the public, teaching staff, students, and workers from all over the continent to connect, it also opens up possibilities for studying abroad despite the current mobility restrictions that are in place.
The YUFE will continue to expand its training offer for the following academic year. Students who participate in the YUFE will have the opportunity to carry out an academic itinerary made up of conferences, workshops, and other extracurricular activities, such as a volunteering programme or working as a team to find resolutions for social problems.
The diploma they will obtain will recognise the courses studied, professional training, language learning, and volunteering, among other aspects.
Members of the YUFE
The YUFE is an alliance of 10 young universities who are leaders in research and teaching which aims to build an authentic, student-focused, open, non-elitist and inclusive European university. This alliance, based on the cooperation between higher educational institutions and the public and private sectors, aims to contribute to building a more diverse, effective, and fairer education system at both a European and worldwide level.
The YUFE is made up of the following universities: Antwerp (Belgium), Bremen (Germany), Carlos III de Madrid (Spain), Cyprus, Essex (England), Eastern Finland, Maastricht (The Netherlands), Nicolaus Copernicus (Torun, Poland), Rijeka (Croatia), and Rome Tor Vergata(Italy). Other collaborating partners include the Educational Testing Service Global, the European Entrepreneurs CEA-PME, the Kiron Open Higher Education for Refugees and the Adecco France group.
More information at www.yufe.eu