UC3M Classical Studies research projects obtain funding from the BBVA Foundation
6/29/20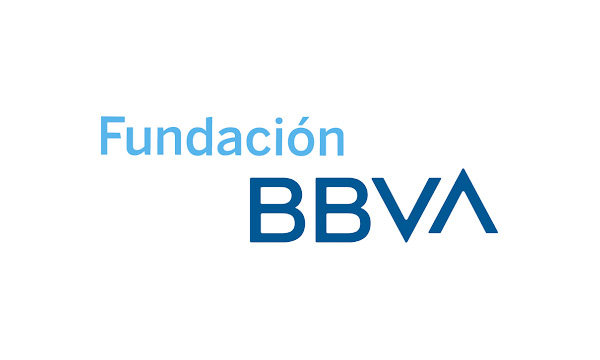 The research project selected is called "Cibeles en Hispania en la era digital (CHISPERAD)" (Cybele in Hispania in the digital era) and is led by Jaime Alvar, Full Professor in the UC3M Department of Humanities: History, Geography and Art. The objective of this research study is the cult that formed around the goddess Cybele among the Greek and Roman civilizations in the geographic area of ancient Hispania. For this purpose an open access digital catalogue in Spanish and English will be developed with preserved documents on this subject. At the same time, it will chart the history and evolution of this religious cult and relate it to the historic processes and transformations that took place during the Roman Empire.
Along with this project, two others have been chosen in which UC3M researchers are participating. The first is "Definitio: El concepto de definición en derecho a través del pensamiento filosófico y jurídico clásico" (The concept of Definitio in law through philosophical thought and classical legal thought), with the participation of Maria Consuelo Carrasco, from the UC3M "Lucio Anneo Séneca" Institute of Classical Studies on Society and Politics and Ana María Rodríguez, from the UC3M Department of Private Law. The second project is "Los principios del Derecho Romano en el derecho europeo del S. XXI" (The principles of Roman Law in 21st Century European Law) in which Esperanza Castellanos, Juliana Rodríguez and Isabel Antón from the UC3M Department of Social Law and International Private Law are collaborating.
This Logos Program call of the Fundación BBVA Foundation is focused on what is termed "Classical Studies". That is, the language, culture and history of Ancient Greece and Rome and their influence throughout the centuries, up to the present. The evaluation process has been carried out in collaboration with the Sociedad Española de Estudios Clásicos (Spanish Society of Classical Studies).