UC3M, among the best young universities in the world
Ranking QS Top 50 Under 50 2021
6/24/20
Universidad Carlos III de Madrid (UC3M) continues to hold its noteworthy position in the QS Top 50 Under 50 world ranking at the 35th spot and is among the 10 best young universities in Europe. This ranking classifies the top 50 universities at the global level founded less than 50 years ago.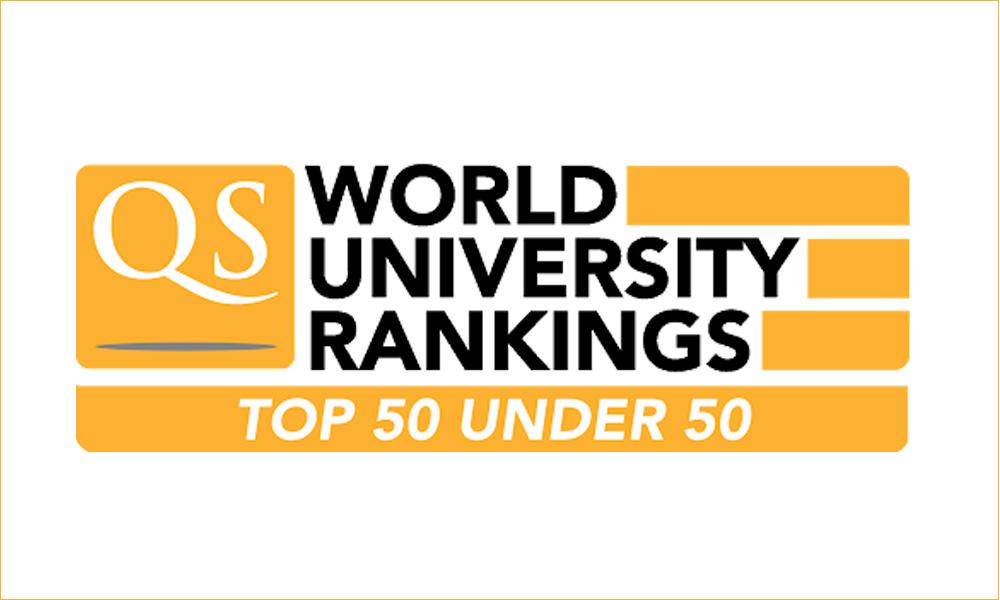 UC3M is in second place nationally and is one of the four Spanish institutions of higher learning in the ranking, together with Pompeu Fabra, Politécnica de Valencia and the IE University. Spain stands out for the number of its universities in this ranking, with only Australia having a higher number, and is on a par with France and Hong Kong.
For a university to be assessed in the QS Top 50 Under 50 ranking, it must complete two requisites:be 49 years old or less(UC3M was established in 1989) and appear in the QS World University Ranking, a classification that assesses the 1000 best universities in the world.
Developed by the British consultancy company Quacquarelli Symonds (QS), this ranking analyzes universities' performance in four areas: teaching, employability, internationalization, and research. For this purpose, it is based on six indicators: institution academic reputation (40%), citation of researchers' scientific papers (20%), student/faculty ratio (20%), reputation among employers (10%), proportion of international faculty at the institution (5%),and attraction of international students (5%).
Futher information: QS Top 50 Under 50 2021