The UC3M creates the University Expert Degree in Performing Arts and Contemporary Flamenco
In collaboration with the María Pagés Foundation
6/16/20
The Universidad Carlos III de Madrid (UC3M) and the María Pagés Foundation are introducing the University Expert Degree in Performing Arts and Contemporary Flamenco for the next academic year. The aim of this innovative degree is to professionally educate students so that they can work in different areas of performing arts creation.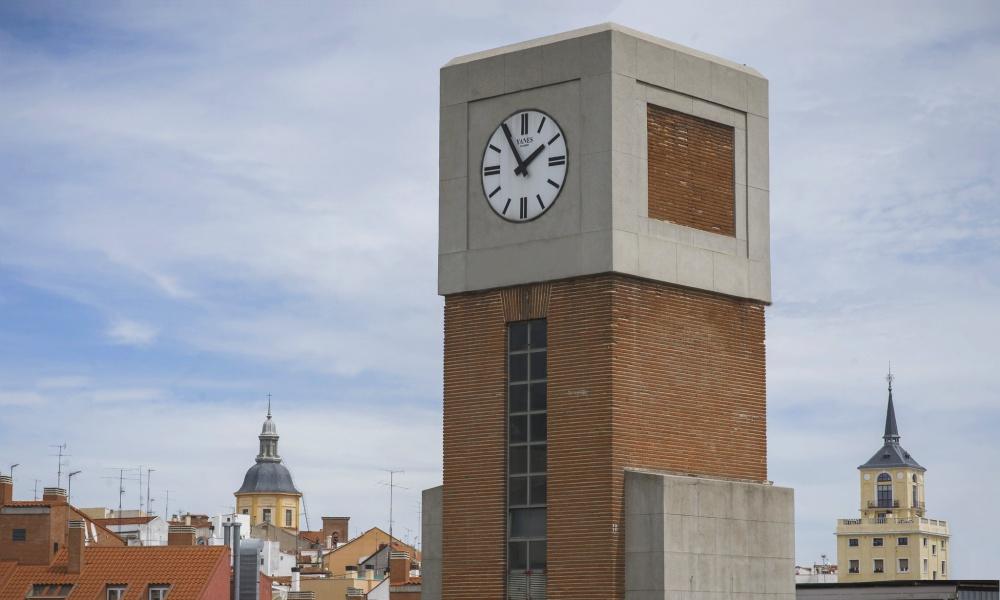 UC3M Madrid-Puerta de Toledo Campus
The degree offers exclusive, innovative, and interdisciplinary training in the performance sector, through aground-breaking approach to flamenco as an artistic discipline with great potential that is still to be explored. It is aimed at artistic creators, in the widest sense of the word, from dancers and choreographers to audio visual professionals, playwrights, journalists, cultural managers, and other creators linked to the cultural and artistic fields.
The degree will be led by Pilar Carrera, a Professor at the UC3M, and the dancer and choreographer María Pagés and will be taught by tutors from both the University and professional and artistic fields. It will run for five months and take place on Friday afternoons and Saturday mornings, from February to June 2021, at the UC3M's Madrid-Puerta de Toledo Campus and the María Pagés Choreographic Centre in Fuenlabrada.
This degree professionally trains students in different areas, offering various career opportunities, such as choreographic creation, show design, stage direction, dramaturgy and dance script, art criticism, and show production and management.
More information:
Título de Experto Universitario en Artes del Espectáculo y Flamenco Contemporáneo