The UC3M moves its on-site teaching to online classes due to COVID-19
3/18/20
The Universidad Carlos III de Madrid (UC3M) has implemented an urgent transition plan regarding on-site teaching activities. Teaching activities will be moved online in reaction to the new emergency situation arising from COVID-19. Teaching is taught online from 18th March.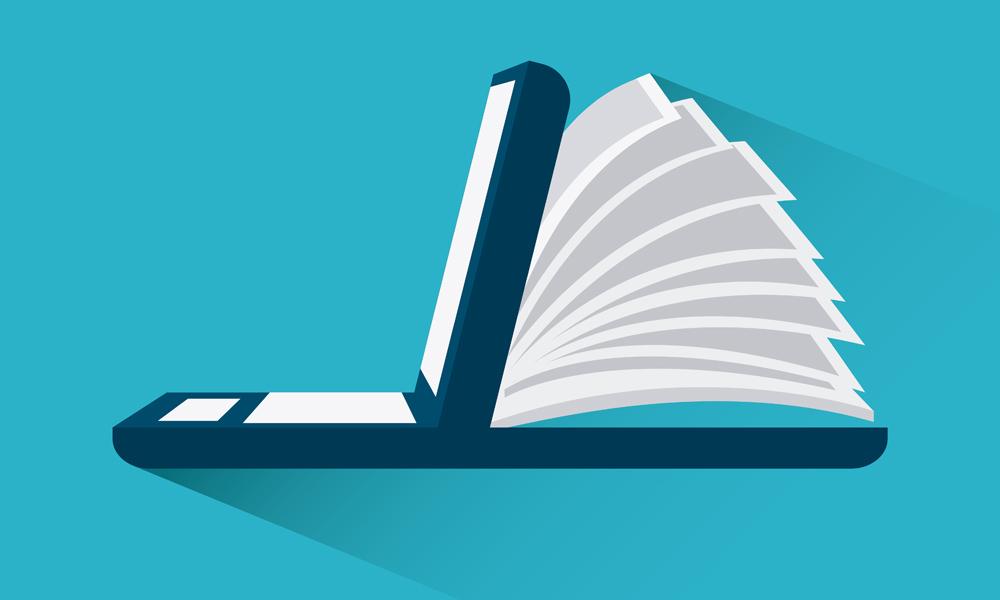 The UC3M has given an efficient and urgent solution that continues to provide teaching to students affected within the framework of this difficult situation caused by the COVID-19 pandemic. To this effect, the UC3M teaching staff ensure access to teaching materials and resources related to course content via Aula Global, the university's virtual support platform for on-site and partial on-site studying.
The university has also opted for an online teaching tool called Blackboard Collaborate which allows for rapid learning and provides required functionality. A press release from the Vice President of Strategy and Digital Education of UC3M explains that "it allows spaces of communication in the form of virtual classrooms to be created, which participants join and can share different resources, such as presentations, desktops, virtual whiteboard, chat, etc".
On the other hand, teaching staff must guarantee planned tutorial hours in Aula Global.These tutorials can be done interactively using videoconferencing via Google Hangouts Meet and their UC3M corporative accounts or, alternatively, via email. Experimental subjects with laboratory work will be replaced by other formative activities that allow them to acquire the expected knowledge or will be carried out in an intensive manner when on-site teaching activity resumes, where appropriate.
The UC3M clarified that "the mere introduction of documentation (slides, documents, bibliography, etc) in Aula Global is not the same as online teaching, as this requires interaction between teaching staff and students, questions, class discussion, even if only remotely".
The week from 11th to 17th March, the UC3M provided training sessions, information and help desks for all teaching staff who needed it regarding online teaching. More than 1,500 teaching staff attended this training. This week has enabled teaching staff to progress with the preparation of online materials. The active participation of teaching staff in adjusting to this way of teaching will be considered during the university's individual assessment of teaching staff.
More information: