93.4% of UC3M graduates find a job in their first year after graduating
XXIV Study of Employability
3/4/20
The Fundación Universidad Carlos III and the UC3M Guidance and Employment Service have presented the data of the XXIV Study of Employability regarding the 2018 promotion. The study reveals that 93.4% of UC3M graduates entered the labour market in the first year after graduating, a 1.2% increase from the previous year. In addition, the general satisfaction of the graduates is very high according to this report. In fact, 96.6% recommend studying at the UC3M.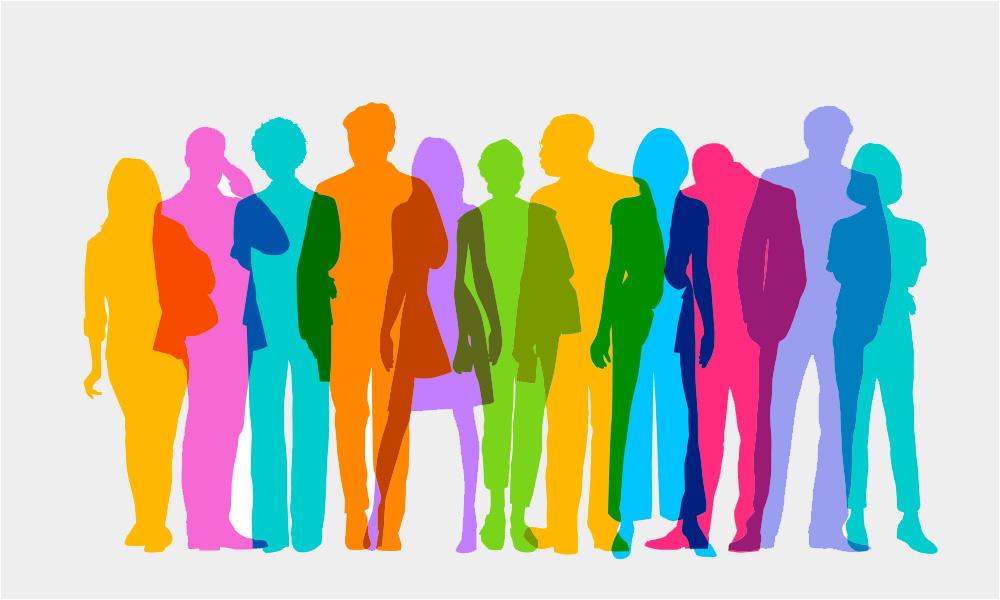 Moreover, this report highlights that 81.2% of graduates acquired professional experience before completing their studies, thanks to undertaking an internship in one of more than 3,000 companies with which the University has collaboration agreements.
The sectors with the highest percentage of employability are: advising, consultancy and offices (28.1%); industry, manufacturing and logistics (15.9%); IT and/or telecommunications (10.5%); and banking, finances and insurance (10.2%).
81% of the graduates confirm they have found jobs related to their studies; while 84.7% have joined private companies, especially multinationals.
The UC3M is a Spanish public university that stands out in teaching, research and innovation. It ranks 34th on a global level in the QS Top 50 Under 50 Ranking and is included in the Times Higher Education (THE) 150 Under 50. It is the top university in Spain and third in Europe for the number of students undertaking the Erasmus Programme and holds more than 870 agreements with universities from 56 countries, among which some of the best universities in the world, according to Shanghai Rankings' Academic Ranking of World Universities, can be found. 20% of students at the UC3M are international students. The UC3M has numerous accreditations and quality distinctions, such as the EUR-ACE label in the field of Engineering and AACSB accreditation in the Business and Finance programmes, among others.