The UC3M improves its position in the QS World University Rankings by Subject 2020
It ranks among the best 100 universities in the world in 4 fields
3/4/20
The Universidad Carlos III de Madrid (UC3M) holds outstanding positions in 11 academic fields in the QS World University Rankings by Subject 2020. With regards to the previous edition, it has improved in three main areas: Social Sciences and Business Management, in which it has gone up by 23 places; Arts and Humanities, with a 12 place increase; and Engineering and Technology, in which it improved by 11 places.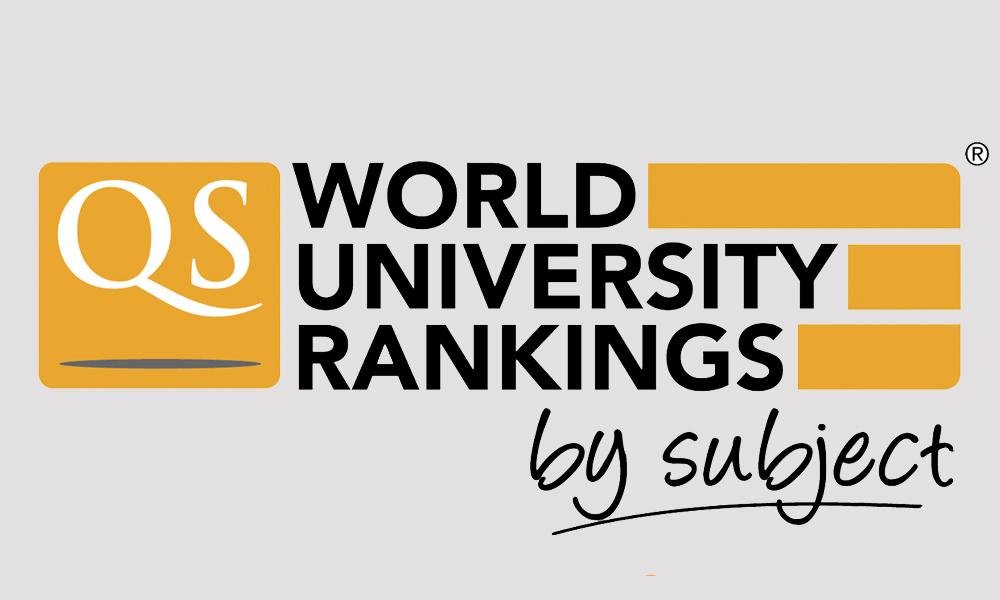 The UC3M ranks among the 50 best universities in the world for Economics and in the "Top 100" in three fields: Law, Statistics and Operations Research, and Finances and Accounting. In the following three fields, it is ranked among the top 150 worldwide: Business Studies, IT and Information Systems, and Electrical Engineering and Electronics; in Mechanical, Aeronautical & Manufacturing Engineering, among the top 200 worldwide. The University also ranks among the top 300 higher education centres in Mathematics and Sociology. In addition, it stands out again this year in Physics and Astronomy. Overall, the UC3M has improved its ranking in 55% of these 11 academic fields and has held its position in the remaining 45%.
On a national level, the UC3M is the best Spanish university in Economics and in Statistics and Operations Research. It also ranks second place in Law nationally. In general, Spain is the eleventh most represented country on a global level in this ranking for the number of outstanding academic fields in its institutions, with a total of 361 programmes from 33 universities.
The most outstanding universities on a global level in this ranking are the Massachusetts Institute of Technology (MIT), Harvard University and the University of Oxford.
This study takes four main factors into account: the academic reputation of the university, its reputation in the field of business, the average number of quotes that the scientific publications of its researchers have received in the last 5 years; and the h-index, which measures both the quantity (productivity) and quality (impact) of research activity.
To do so, around 22 million scientific articles have been analysed which have generated more than 162 million quotes and the results of surveys undertaken by around 94,000 academics have been borne in mind, as well as the opinion of 44,000 employers.
Produced by the British consultancy company, Quacquarelli Symonds (QS), this global ranking evaluates the performance of 13,138 programmes offered by 1,368 universities (146 more than last year) from 158 countries. The 2020 edition of the QS World University Rankings by Subject, which has been published annually since 2011, focuses on a total of 48 academic disciplines.
For more information: QS World University Rankings 2020 website