UC3M opens admission to its official master's degree courses and university-specific courses for the 2020/21 academic year
First registration period to run until the 31st of January, 2020
12/2/19
The Universidad Carlos III de Madrid (UC3M) has opened the first admission period for enrolment on the University's more than 110 official master's degree courses and university-specific courses. These advanced second-cycle training courses are designed to respond to the different needs of the labour market.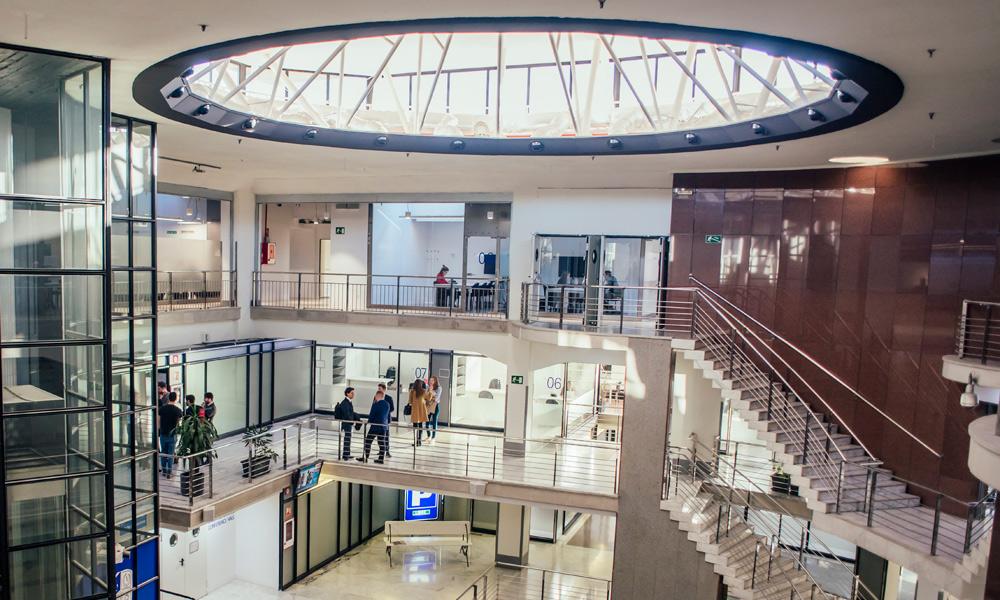 The first admission period for official master's degrees closes on the 31st of January, 2020. With the beginning of the admission process, UC3M is also opening several calls for scholarships and tuition grants, funded via its own dedicated budget, which are open to all master's students (from Spain and abroad) and which reward the academic excellence of future students.
The University offers three types of official master's degree courses. Firstly, the research masters, focused on the subsequent writing of a thesis. Secondly, those which qualify students for regulated professional occupations. And thirdly, the academic-professional masters, with internships in companies as well as a high level of employability.
In addition to official master's degree courses, UC3M also offers numerous university-specific courses. Its College of Continuing Education has also opened the only registration period for these courses, which shall run until places are filled. This specialised training programme is mainly composed of university-specific master's courses and expert and specialist qualifications, as well as other courses, diplomas and seminars.
UC3M offers a wide range of second-cycle training courses. In total, more than 60 official master's degree courses are delivered in the fields of Law, Economics and Political Science, Business, Humanities and Communications and Engineering and Basic Sciences and more than 50 university-specific courses. About 10 percent of the courses are bilingual and around 20 percent of the total are delivered in English.
UC3M is a Spanish public university which is recognised for its teaching, research and innovation. It ranks 34th worldwide in the QS ranking of the 50 best universities in the world under 50 and is included in the Times Higher Education (THE) 150 Under 50. It ranks first among universities in Spain and third in Europe for the number of students participating in the Erasmus programme and it has more than 870 agreements with universities in 56 countries, among which are some of the best in the world according to the Shanghai University Ranking. 20% of UC3M students are international. UC3M has received numerous quality accreditations and awards, such as the EUR-ACE label in the field of engineering and the AACSB accreditation in business and finance courses, among others.
More information: