The UC3M is amongst the best universities worldwide in six academic fields
THE WUR ranking by Subject 2020
11/6/19
The Universidad Carlos III de Madrid (UC3M) is placed amongst the best universities worldwide in six academic fields in the latest edition of World University Rankings (WUR) by Subject 2020 of the Times Higher Education (THE).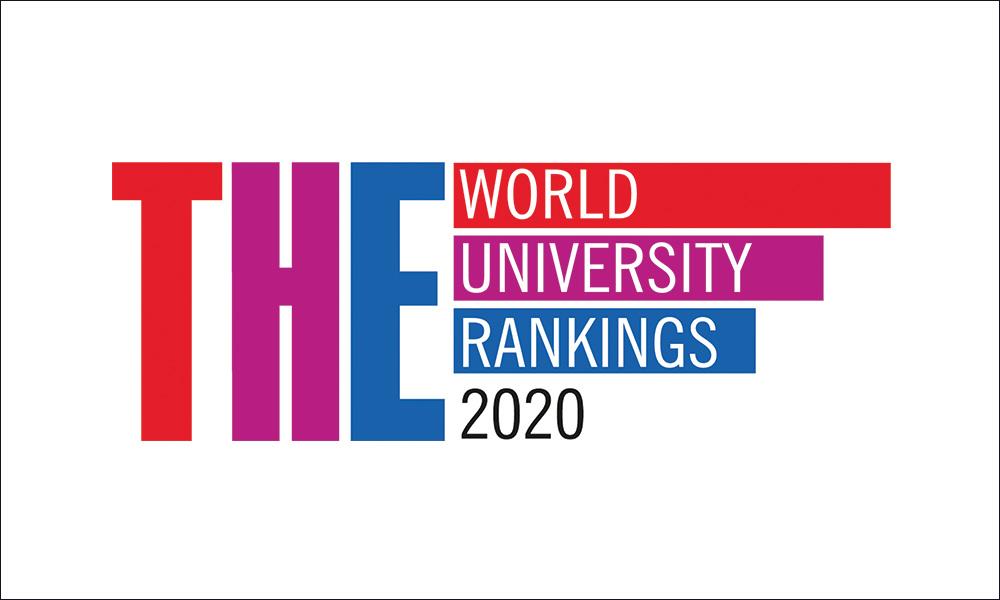 In the area of Law and Legal Sciences, the UC3M is amongst the 151 best institutions in the world, according to WUR 2020 by Law of the THE. In the field of Business Administration and Management, Accounting, Finances, Economics and Econometrics, the UC3M is placed amongst the top 250 international universities, according to WUR 2020 by Business and Economics of the THE.
In Computer Science, the UC3M is placed amongst the 400 best universities on an international level, according to WUR 2020 by Computer Science, likewise in Arts and Humanities, according to WUR 2020 by Arts & Humanities of the THE. In addition, the University also holds notable positions in the area of Social Sciences (WUR 2020 by Social Sciences) and Engineering and Technology (WUR 2020 by Engineering & Technology), being placed within the top 500 and 600 worldwide, respectively.
This classification by subject uses the same methodology as the THE's World University Rankings, which evaluates the top 1,000 universities out of the 18,000 (approx.) that exist globally. To do so, they analyse thirteen performance indicators in five important fields: teaching, research, scientific reunions, international impact and the university's relationship with industry. In addition, the methodology has been recalibrated to adapt to the different academic fields analysed.
For more information:
THE ranking by subject website