The UC3M is among the top 150 best universities for employability
It has risen by 20 places in the QS Graduate Employability Ranking 2020
9/19/19
The Universidad Carlos III de Madrid (UC3M) has risen by twenty places and is ranked among the top 150 universities in the world for its capacity to drive the successful professional careers of its students, according to the latest edition of the QS Graduate Employability Ranking (GER).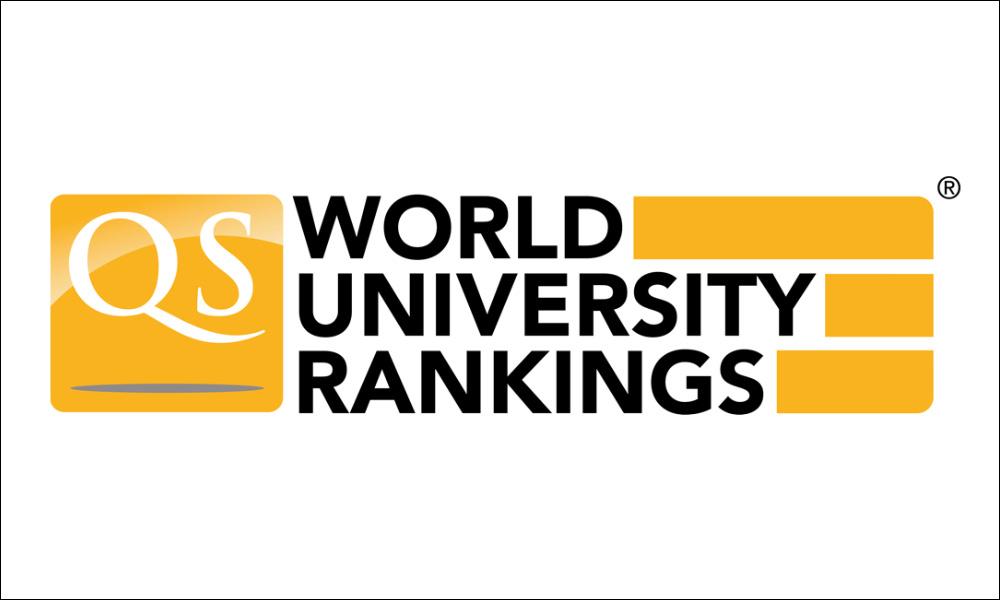 The UC3M is one of the best Spanish universities for employability, within the 15 Spanish institutions that appear in this ranking. In particular, it ranks between positions 141-150 out of 758 universities worldwide that have been evaluated for this classification (258 more than last year). The UC3M achieves outstanding results in various categories, such as the rate of employment of graduates or agreements with companies, for which it is placed within the top five best universities in Spain and the Top100 worldwide.
The objective of this ranking is to use new approaches and an innovative methodology in order to assess the labour market insertion of graduates from higher education centres around the world. The QS GER takes different indicators into account, such as the professional reputation of the university, graduate work opportunities, agreements with companies, internship programmes and graduate employment rate. To conduct this ranking, the British consultancy firm, Quacquarelli Symonds (QS) has analysed responses from some 45,000 companies and data of more than 300,000 jobs.
"The internal studies of QS show that one of the main concerns among university students is their future professional career. The QS Graduate Employability Rankings considers how to help these students and our methodology is designed to offer them the most extensive view available of how the university of their choice can help them towards their professional careers", explains the head of QS Intelligence Unit, Ben Sowter.
The top ten universities worldwide in terms of employability are, in this order, the Massachusetts Institute of Technology (MIT), Stanford University and the University of California, Los Angeles (UCLA), all in the U.S., followed by the University of Sydney (Australia), Harvard (U.S.), Tsinghua (China), Melbourne (Australia), Cambridge (United Kingdom), Hong Kong and Oxford (United Kingdom).
For more information:
QS Graduate Employability Ranking 2020 Web