The UC3M ranks among the best universities in the world in 12 academic fields
Shanghai Ranking 2019
7/4/19
The Universidad Carlos III de Madrid (UC3M) ranks among the best in the world in 12 academic fields, according to the Shanghai Ranking's Global Ranking of Academic Subjects 2019.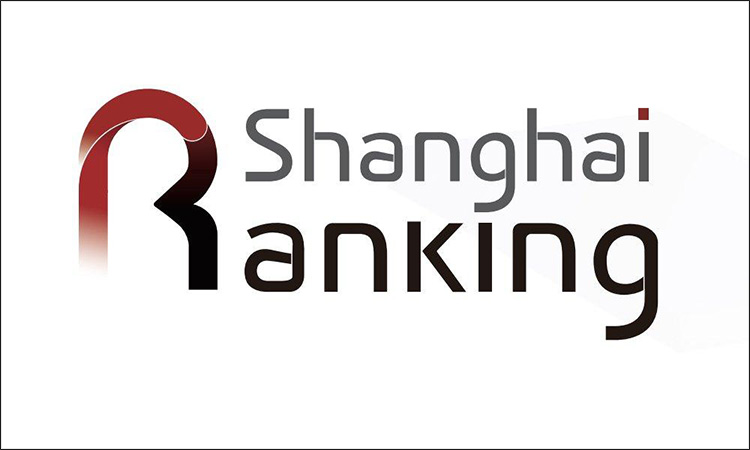 The UC3M is among the 100 best universities in the world in the fields of Economics and Library Science and Documentation. In Finance and Mechanical Engineering, it occupies top position in Spain and is among the 150 and 200 best in the world, respectively. In Telecommunications Engineering, Management, Statistics and Mathematics, it also appears in the Top 200 worldwide as well as in high positions in Spain. In two other fields, Engineering in Computer Science and Electrical and Electronic Engineering, the UC3M features among the 300 best in the world. In Political Science and Business Administration and Management, it is included in the Top 400 worldwide.
The Academic Ranking of World Universities (ARWU), which has been published by the independent consultancy firm Shanghai Ranking Consultancy since 2009, assesses the best universities in the world in 56 academic fields (2 more than last year) divided into five major areas: natural sciences, social sciences, life sciences, engineering and medicine.
The ranking uses five criteria when assessing universities: the number of scientific articles published; the impact of the latter according to a standardised citation index; the percentage of publications which involve international collaboration; the number of papers selected in high impact journals and prestigious conferences; and the number of researchers from the institution who have been awarded a prestigious prize in their fields, such as a Nobel Prize or Fields Medal.
More information:
Website of the Global Ranking of Academic Subjects 2019