The UC3M launches the CONEX-Plus call for international research staff
7/4/19
The CONEX-Plus call of the Universidad Carlos III de Madrid (UC3M) will be open until September the 30th, with the aim of attracting 20 international researchers with postdoctoral experience of up to six years, so that they can lead projects in their respective areas of expertise.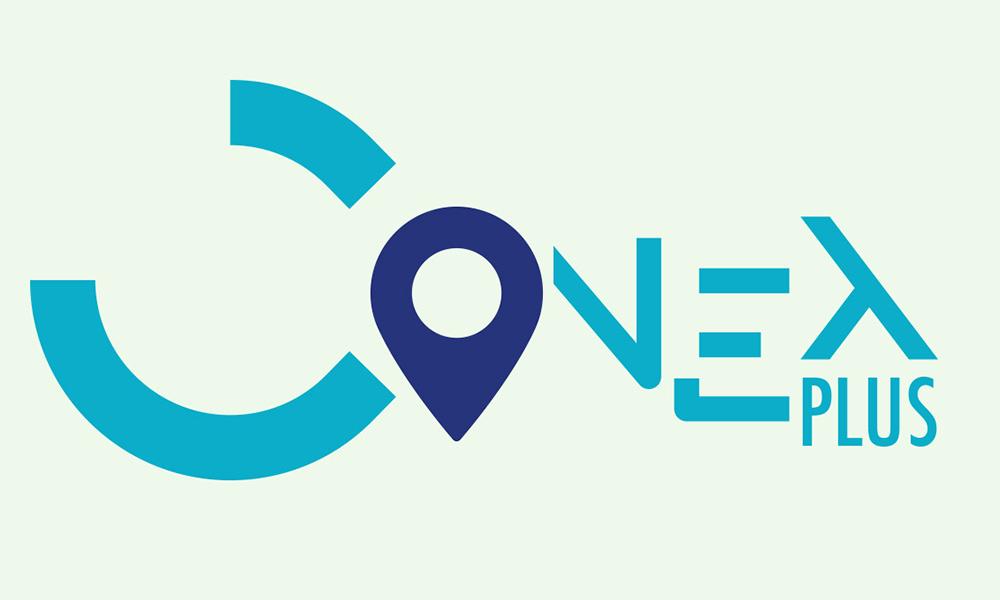 Within the framework of this programme, the research staff will be able to conduct a 3-year R + D + i project in one of the UC3M's 27 departments, with the support of a supervisor from the University. The subject matter of the project, chosen freely by the researcher, should address areas and objectives outlined in the Research and Innovation Strategy for Smart Specialisation (RIS3) of the Community of Madrid. The main technological areas of the strategy are: Energy, Environment and Transport (including Aeronautics); Nanotechnology, Advanced Materials, Industrial and Space Technologies; Health, Biotechnology, Water and Agri-Food; Information and Communication Technologies, in addition to research in Social Sciences and Humanities that are applicable within various areas of the RIS3.
The selection of the total of thirty fellows will be done by means of the launching of two international public calls (twenty places in July and ten in December 2019). In this selection process, special attention will be paid to the interdisciplinarity of the proposals submitted. The development of the project should be complemented by the completion of a secondment between two and twelve months in a high level non-academic organisation, such as a company, an international organisation or an NGO, for example.
The CONEX-Plus professional development and training programme is based on what is called the Triple "i" dimension: international, intersectoral and interdisciplinary. Those who participate will benefit from the training programme with modules dedicated to relevant transversal skills and training in the industry. To this end, fourteen entities from different sectors where candidates can complete the aforementioned training periods have already come on board. Special attention will also be given to the dissemination of the programme and the results of the research to wider society.
CONEX-Plus is funded by the UC3M, the European Commission - through the Marie Sklodowska-Curie COFUND action (GA 801538) of the European Framework Programme Horizon 2020 -, and Banco Santander. This programme is one of the instruments of the UC3M for the achievement of the objectives contained in its Strategic Plan for the period 2016-2022.
The UC3M has been awarded the "HR Excellence in Research" distinction by the European Commission. This award recognises the commitment of the University to supporting the personal and professional development of its researchers and acknowledges its full compliance with the principles of the Charter and the European Code for Researchers.
More information: First call for applications for the CONEX-Plus programme