The UC3M is among the top universities in Spain
According to the CYD Ranking
5/22/19
The performance of the Universidad Carlos III de Madrid (UC3M) places it among the top universities in Spain and it is the leading institution in terms of international focus, according to the sixth edition of the ranking from the Knowledge and Development (CYD in the Spanish acronym) Foundation.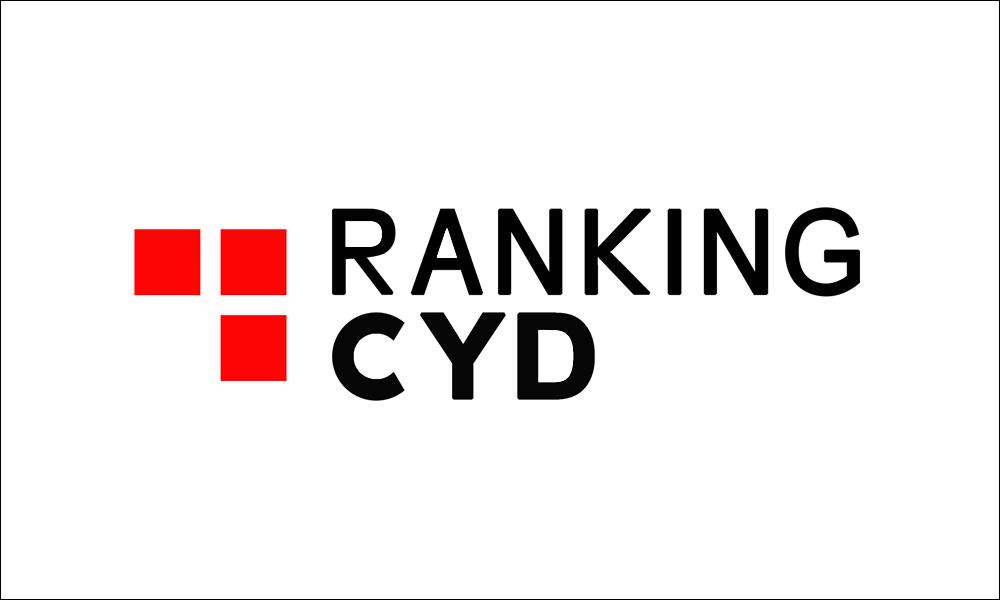 The new edition of this report assesses 36 indicators focusing on five aspects: teaching and learning, research, transfer of knowledge, international focus and contribution to regional development. The relative performance levels for each indicator are graded in three categories (higher, intermediate and lower), which show the relative position of each one with respect to the whole.
The UC3M tops the ranking as regards international focus, ahead of the Universidad Autónoma de Barcelona, the Universidad Autónoma de Madrid, the Politécnica de Cataluña, Pompeu Fabra and the Ramón Llull. It also ranks highly in other aspects, such as teaching and learning, where it shares third spot with other institutions in Spain, and the transfer of knowledge, where it ranks fourth in Spain along with other universities.
In the overall results, the UC3M is the leading Spanish university if the number of high and medium performance indicators is counted (35 out of 36), ahead of the Universidad Autónoma de Barcelona (34) and other institutions. If we look at the totals of high performance indicators, it places in the national Top 10.
The CYD 2019 Ranking includes results on the performance of 73 Spanish universities (48 public and 25 private) in 23 fields of knowledge and 2,522 undergraduate degrees. It is based on data that come from different sources: the universities themselves; the Ministry of Science, Innovation and Universities and bibliometric and patent data. The majority of the universities that score highly are located in the regions of Catalonia, Madrid, Navarre and the Basque Country.
The CYD Foundation, established in 2002 and headed by Ana Botín, has as its main objective the analysis and promotion of the contribution of Spanish universities to the economic and social development of the country, as well as the expansion of the links between universities and companies.
CYD Ranking website: www.rankingcyd.org