UC3M, ranked among the best world universities in 11 academic fields
QS WUR by Subject 2019
2/27/19
Universidad Carlos III de Madrid (UC3M) holds prominent spots in 11 of the 31 academic fields in which it has been assessed in the QS World University Rankings by Subject 2019. In this edition, it ranks among the top 50 world universities in Economics and among the top 100 in Law and Finance and Accounting. It appears among the top 150 in Statistics and Operational Research.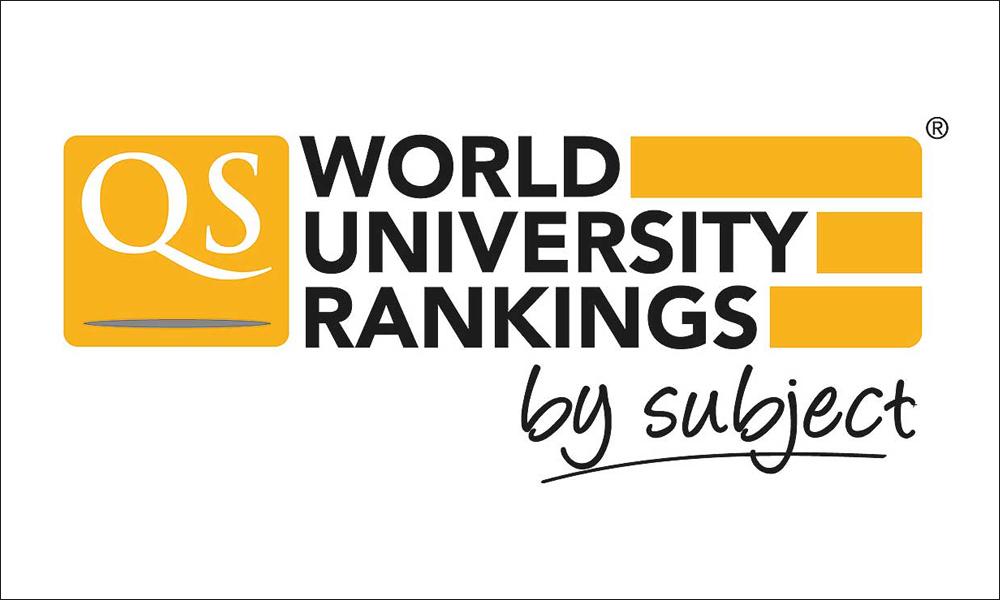 UC3M is ranked among the top 200 worldwide in other academic fields such as Business and Management Studies, Electrical and Electronic Engineering and Computer Science and Information Systems. The University is also among the top 300 institutions of higher learning in Aeronautical, Industrial and Mechanical Engineering, Mathematics and Sociology. In addition, it appears in the ranking for the first time in Physics and Astronomy.
Elaborated by the British consultancy, Quacquarelli Symonds (QS), this world ranking analyzes and assesses more than 1,222 universities throughout 153 countries. The 2019 edition of the QS World University Rankings by Subject, published annually since 2011, analyzes 48 academic fields.
Analysis by academic reputation and research
This study considers four large factors: academic reputation, employer reputation, number of citations per researcher in academic publications in Elsevier's Scopus database, and its H index, which measures the quantity (productivity) as well as the quality (impact) of research activity.
For this purpose, 200 million citations from 22 million scientific articles were assessed, as were responses from academics in 1.25 million surveys together with the opinions of 42,000 employers.
Further information: QS World University Rankings 2019 Website