The UC3M achieves the BEQUAL mark for its commitment to the inclusion of people with disabilities
1/21/19
The Universidad Carlos III de Madrid (UC3M) has received the BEQUAL mark, in its PLUS category, a certificate that recognises organisations which are socially responsible through their policies of inclusion for people with disabilities.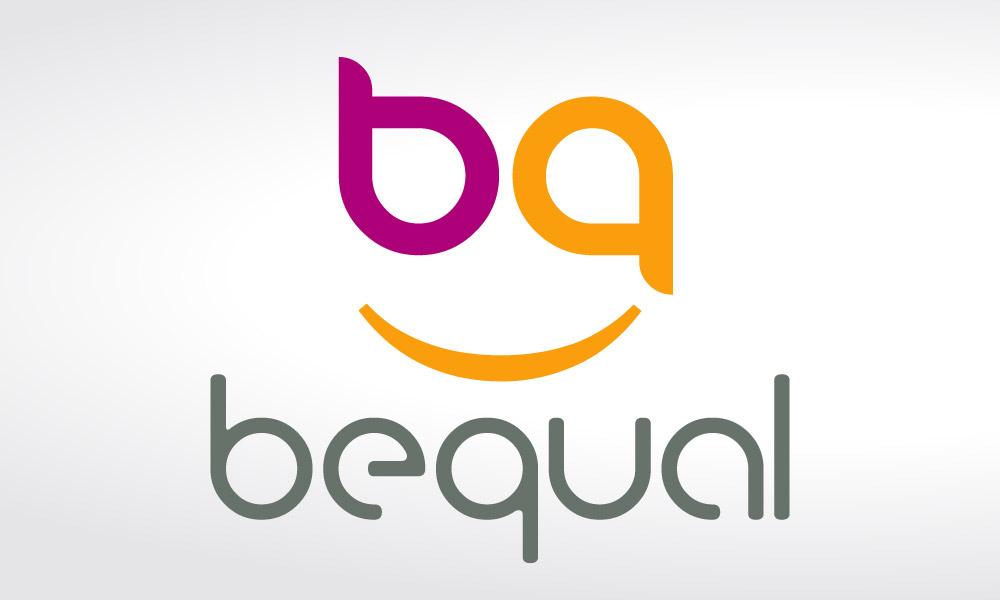 The Bequal certificate is an evaluation method by a third party that determines the level of commitment in terms of Social Responsibility with Disability in essential areas such as: strategy and leadership, senior management's commitment to people with disabilities, human resources management, compliance with regulation and policies of inclusion and equal opportunities in all selection processes, access to employment, professional promotion and education.
With the BEQUAL PLUS mark, the Bequal Foundation recognises the procedures and policies in favour of equal opportunities and non-discrimination of people with disabilities, as well as organisations' commitment to the improvement and increase in the level and quality of employment of these groups.
The certification process has not only provided an opportunity for new areas of action to be identified, but it has also allowed all the actions of Social Responsibility carried out by the UC3M for people with disabilities to be seen and shared, as well as showing the resources available to students with disabilities or the research work carried out in the field at the University.
This "organised disability mark", as it is also called, is the result of systematic work in a model set out into 7 categories, 19 indicators and 69 verification sources carried out by Bequal Foundation. The entity was founded in 2012 by the Spanish Committee of Representatives for People with Disabilities (CERMI, in Spanish), the ONCE Foundation, the Spanish Business Federation of Special Employment Centre Associations (FEACEM, in Spanish) and the Seeliger y Conde Foundation. The mark lasts for three years, subject to yearly revision, in which the maintenance of the certified criteria as well as continuous improvement will be evaluated.