Improving European Health research by reusing scientific data
The UC3M is taking part in the FAIR4Health project
1/18/19
The Universidad Carlos III de Madrid (UC3M) is taking part in @FAIR4Health, a European research project that aims to encourage the research community in the field of health to share and reuse their research data, using the FAIR Data principles, to improve health research.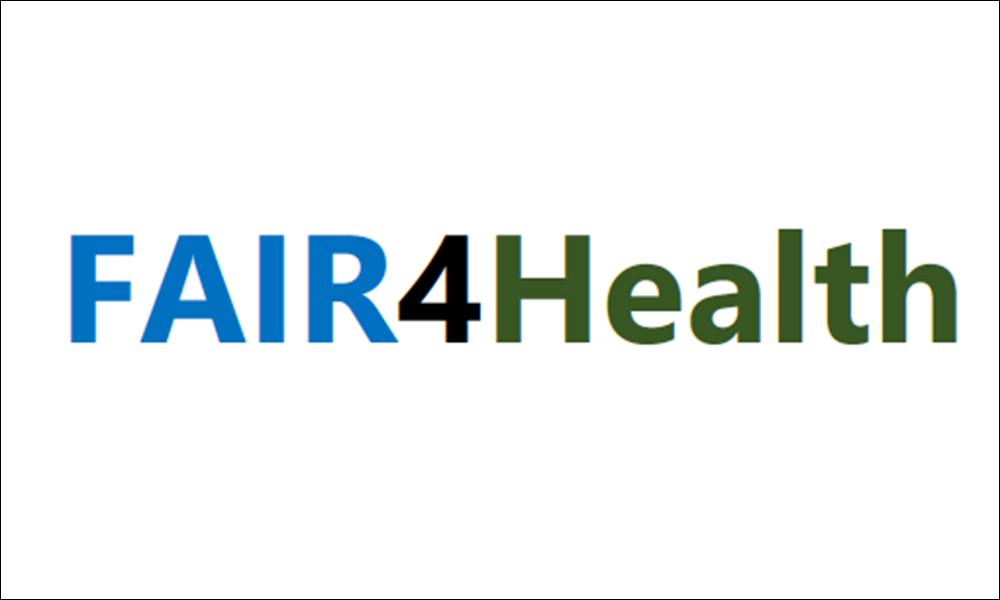 The aim of this research consortium is to strengthen the reutilisation of data derived from publicly funded research initiatives by applying the FAIR principles (Findable, Accessible, Interoperable and Reusable) in order to demonstrate the potential impact that this strategy could have on the improvement of health research results. The project will generate a set of guidelines that will lay the foundations of a roadmap of FAIR data certification that will guarantee high quality in EU open data derived from publicly funded health research initiatives.
The @FAIR4Health Project Improving Health Research in EU through FAIR Data aims to develop two case studies: one to support the discovery of disease onset triggers and disease association patterns in comorbid patients (presence of one or more conditions, as well as the illness or primary condition); and another to create a prediction service for 30-days readmission risk in complex chronic patients.
This project has received funding from the European Union's Horizon 2020 research and innovation programme under grant agreement No 824666 and it is predicted to run for three years. The consortium collaborates with seventeen partners from health research organisations, business entities and universities from eleven countries: Germany, Austria, Belgium, Spain, Italy, Holland, Portugal, United Kingdom, Serbia, Switzerland and Turkey.
As well as the UC3M, the partners taking part in this project, led by Virgen del Rocío University Hospital of the Andalusian Health Service, are the following: Servicio Andaluz de Salud (Spain), Instituto Aragonés de Ciencias de la Salud (Spain), Universidad Carlos III de Madrid (Spain), Atos Spain SAE (Spain), University for Health Sciences, Medical Informatics and Technology (Austria), HL7 Foundation (Belgium), Institut für Medizinische Informatik, Statistik und Epidemiologie - Universität Leipzig KöR (Germany), Academic Medical Center of University of Amsterdam (Netherlands), Université de Genève (Switzerland), Peter L. Reichertz Institute for Medical Informatics, University of Braunschweig (Germany), Università Cattolica del Sacro Cuore (Italy), European Federation of Medical Informatics (Switzerland), Digital Curation Centre from University of Edinburgh (United Kingdom), Garrigues (Spain), Software Research and Development Consultancy (Turkey), University of Porto (Portugal), and Institute of Pulmonary Diseases of Vojvodine (Serbia).